Movies starring Trevante Rhodes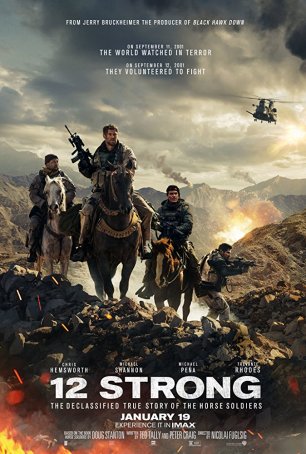 12 Strong
12 Strong represents a recent war as depicted on screen in an old-fashioned way. Back in the 1950s and 1960s, war movies followed an established template that pitted the "good guys" (often Americans) against the "bad guys." Such fi...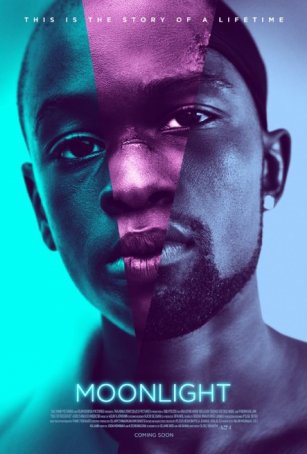 Moonlight
On the surface, Moonlight presents three formative episodes in the life of a gay black man, but taking such a bird's eye view of the film misses all the details and nuances. Although Barry Jenkins' film is indeed about the struggles and d...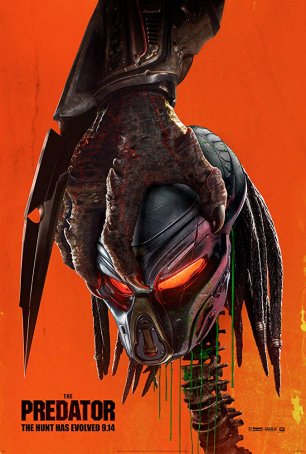 Predator, The
Predator is one of those tired franchises that Hollywood simply won't give up on. Maybe a box office bonanza will justify Fox's faith but this sixth entry in the series feels too much like a tired retread to be worth making a trip to a the...