Movies starring Olivia Munn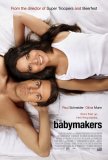 Babymakers, The
Two elements comprise a comedy: content and composition. The first relates to what the joke is about; the second refers to how the joke is told. Good humor can be ruined by bad composition - think of someone who tells a "funny story" but messes up ...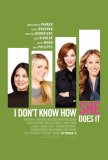 I Don't Know How She Does It
It's a challenge faced by every workaholic parent: balancing the time-sucking pressure of a high-profile job with the needs of a family. Because of societal expectations and traditional norms, women typically face more scrutiny and criticism than m...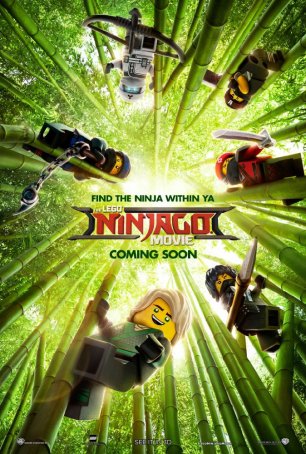 LEGO Ninjago Movie, The
It's taken two spin-offs to transform one of the most surprisingly delightful animated franchises in recent years into an obvious toy commercial. When The LEGO Movie debuted three years ago, it was hailed for being more than what many people...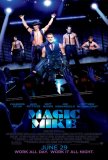 Magic Mike
If your expectations for Magic Mike have been formed by the trailers and the TV ads, you can be forgiven for anticipating a male version of Showgirls or Coyote Ugly. Keep in mind, however, that the director is Steven Soderbergh, not Paul Verhoeven,...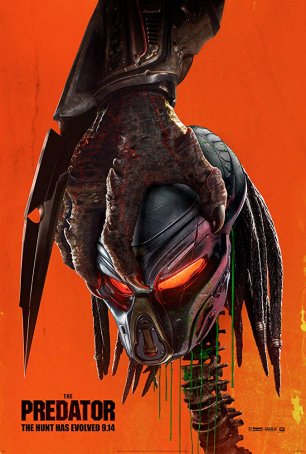 Predator, The
Predator is one of those tired franchises that Hollywood simply won't give up on. Maybe a box office bonanza will justify Fox's faith but this sixth entry in the series feels too much like a tired retread to be worth making a trip to a the...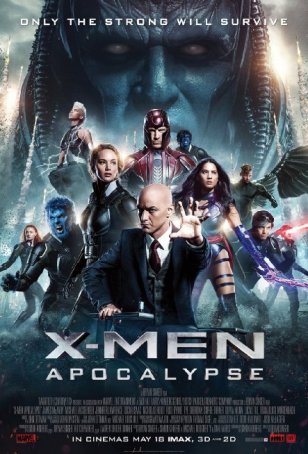 X-Men: Apocalypse
If there's an obstacle to the potential box office success of X-Men: Apocalypse, it's the growing sense of superhero movie fatigue. Counting Deadpool, this is the fourth superhero movie to reach screens in the last three-plus months. With...