Movies starring Jesse Plemons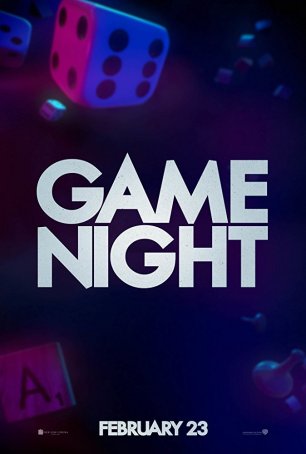 Game Night
Game Night is canny enough to go full-throttle with the absurd and not bother trying to do much with its meager dramatic and/or sentimental elements. Character-building occurs through the comedy and doesn't extend beyond what's needed to k...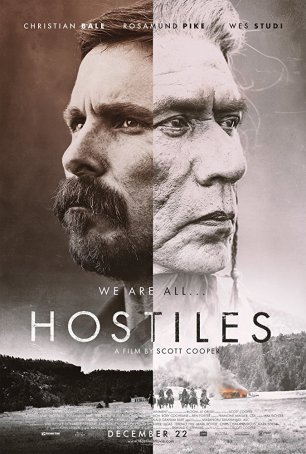 Hostiles
Hostiles is an occasionally shocking, sometimes disturbing, but ultimately hopeful perspective of how the deepest of racial divides can sometimes be bridged by the simplest of actions: taking the time to relate to the other person as a fellow ...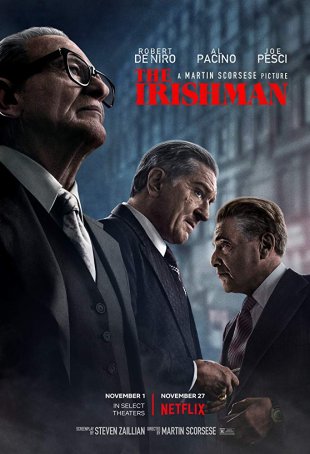 Irishman, The
With the freedom offered to him by Netflix, Martin Scorsese has crafted a narratively complex, visually arresting account of mob hitman Frank Sheeran (Robert De Niro) and, in the process, reunited with some old friends and brought new ones to ...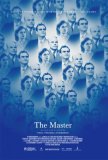 Master, The
The Master is one of the most technically impressive films of 2012. It is the work of an artist; every shot is carefully composed. The set design, which recreates post-World War II America, is impeccable. The acting of the leads, Joaquin Phoenix an...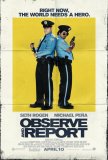 Observe and Report
Probably every review written of Observe and Report will mention, in one context or another, Paul Blart: Mall Cop. The connection is understandable: both are satirical looks at the trials and tribulations of life as a private security guard (a.k.a...