Movies directed by Charlie Kaufman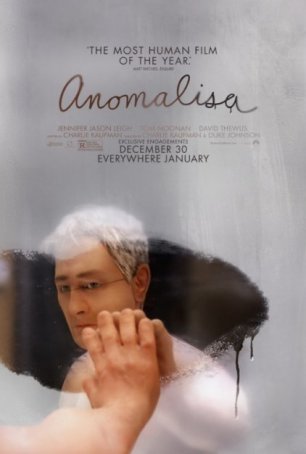 Anomalisa
Anomalisa offers evidence that animated films are not necessarily the sole province of children. In fact, this one isn't even designed for all adults. Charlie Kaufman has always been something of an acquired taste. Anomalisa highlights Kaufman at h...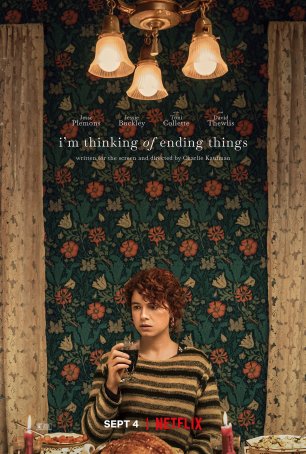 I'm Thinking of Ending Things
If there's one thing I have learned about Charlie Kaufman over the years, it's that he's a much better screenwriter than director. Collaborating with the likes of Spike Jonze (Being John Malkovich) and Michel Gondry (Eternal Sunshine of ...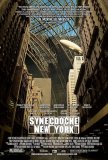 Synecdoche, New York
With Charlie Kaufman, the writer of such movies as Being John Malkovich, Adaptation, and Eternal Sunshine of the Spotless Mind, one expects something weird and wonderful. So it will come as no surprise that "weird" is an apt descriptor for Synecdo...