Movies starring Tom Noonan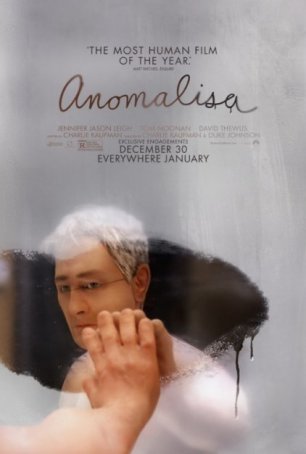 Anomalisa
Anomalisa offers evidence that animated films are not necessarily the sole province of children. In fact, this one isn't even designed for all adults. Charlie Kaufman has always been something of an acquired taste. Anomalisa highlights Kaufman at h... Astronaut's Wife, The
The Astronaut's Wife is the latest demonstration of how a good "high concept" does not necessarily translate into a decent motion picture. With its Invasion of the Bodysnatchers-inspired storyline, this movie could have been an effectively creepy ...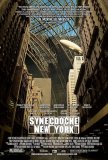 Synecdoche, New York
With Charlie Kaufman, the writer of such movies as Being John Malkovich, Adaptation, and Eternal Sunshine of the Spotless Mind, one expects something weird and wonderful. So it will come as no surprise that "weird" is an apt descriptor for Synecdo... What Happened Was...
This is not a date movie, especially if it's a first date. Oh, it will give you an endless source of conversational topics, all right, but What Happened Was... is almost guaranteed to warp your view of the entire experience. The Samuel Goldwyn Co...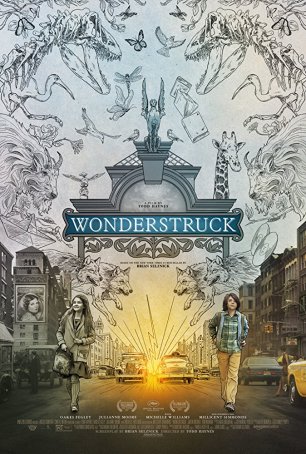 Wonderstruck
Wonderstruck is an evocative movie with a vaguely disappointing narrative that, although it reaches a conclusion, doesn't justify the patience viewers must exhibit to reach that point. More successful as an exercise in style and re-creation,...