Movies starring Oakes Fegley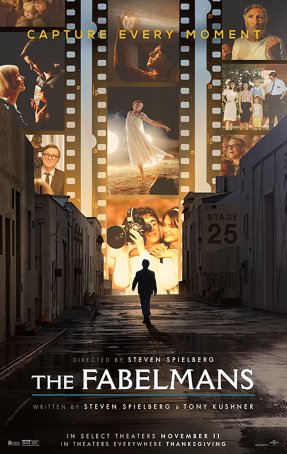 Fabelmans, The
Over the course of a career that has spanned nearly 50 years, Steven Spielberg has often worked with children but this represents the first time he has attempted a coming-of-age story. What's more, this isn't any coming-of-age story, it's ro...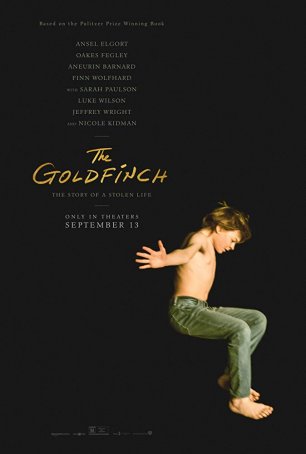 Goldfinch, The
If one was to judge The Goldfinch on the basis of John Crowley's motion picture adaptation, confusion would be understandable about why the novel is so beloved and acclaimed. Even given ideal circumstances, Donna Tartt's book, which relies...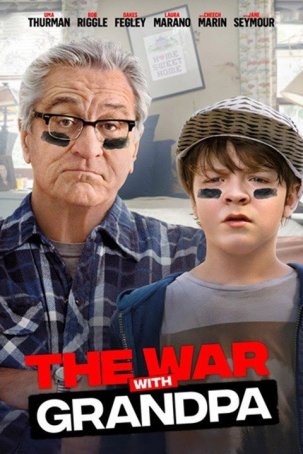 War with Grandpa, The
Robert De Niro has made his share of nearly-unwatchable comedies so, although it's tempting to say The War with Grandpa is the worst, I can't say that definitively. It is, however, bad enough to deserve consideration for that dubious disti...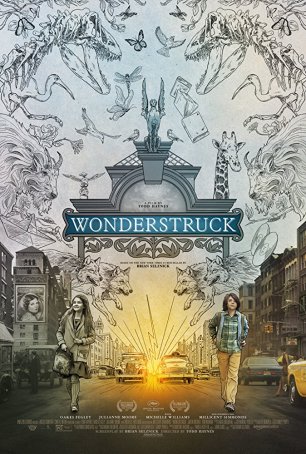 Wonderstruck
Wonderstruck is an evocative movie with a vaguely disappointing narrative that, although it reaches a conclusion, doesn't justify the patience viewers must exhibit to reach that point. More successful as an exercise in style and re-creation,...