Movies starring Jeffrey Dean Morgan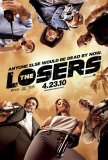 Losers, The
It's as easy to deride The Losers for not being what it isn't as it is to celebrate it for being what it is. An unapologetic B-grade feature, The Losers delivers most of what's expected from this sort of picture, with a few shortcomings. The one-... P.S. I Love You
If you want an insightful movie about the grieving process, check out Grace Is Gone, which explores how a suddenly single father must cope not only with the loss of his wife but must face telling his daughters that their mother is not coming home. ...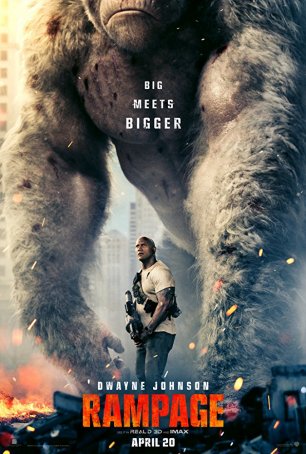 Rampage
Technically, Rampage fits into the "based on a video game" category but, as with most products from the '70s and '80s (when games weren't exactly narrative-based), significant changes were applied to make the concept viable for the b...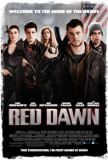 Red Dawn
John Milius' 1984 action/adventure film, Red Dawn, has long faded from the memories of all but a small group of intense devotees. It is perhaps best remembered, to the extent that it's remembered at all, as the answer to a number of trivia question...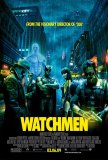 Watchmen
Transforming Watchmen, one of the most lauded comic series of all time, into a movie is as ambitious an undertaking as anyone in Hollywood is likely to attempt. For more than 20 years, a variety of people (including Terry Gilliam, Darren Aronofsky...