Movies starring Brett Cullen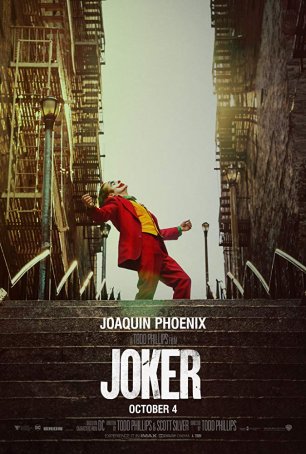 Joker
In the Batman universe, there are two kinds of darkness: the surface-deep emptiness of the Zack Snyder approach and Christopher Nolan's baked-into-the-DNA aesthetic. For the stand-alone Joker, which is said to be neither prequel nor the star... Life Before Her Eyes, The
The Life Before Her Eyes is an examination of survivor guilt. It uses as its backdrop a Columbine-like school shooting and flashes back and forth between a girl as she is at the time of the incident and the woman she will be fifteen years later. ...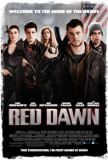 Red Dawn
John Milius' 1984 action/adventure film, Red Dawn, has long faded from the memories of all but a small group of intense devotees. It is perhaps best remembered, to the extent that it's remembered at all, as the answer to a number of trivia question...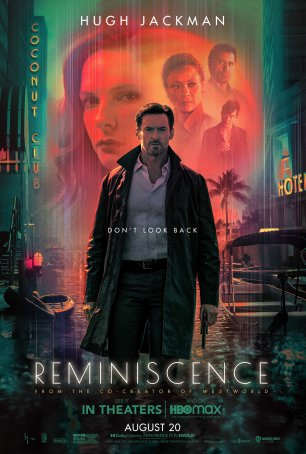 Reminiscence
For her feature-film debut, Lisa Joy (Jonathan Nolan's partner-in-crime on the HBO Westworld series) has attempted to graft futuristic elements onto an old-fashioned noir detective story. The result is disappointingly drab with contrived act...