Movies starring Cillian Murphy 28 Days Later
The end of the world has always simultaneously fascinated and repulsed human beings. No less an authority than the Bible devotes entire books to the last days. And, since almost the beginning of science fiction, the apocalypse has been a popular ...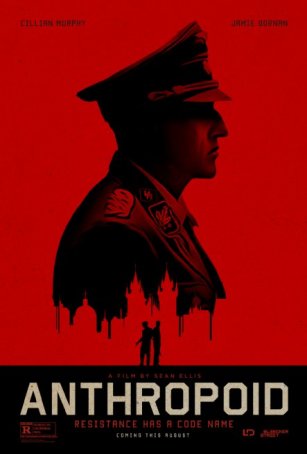 Anthropoid
The title Antropoid makes this sound like a monster movie and, if you consider that one of the main characters is Reinhard Heydrich (Detlef Bothe), the infamous "Butcher of Prague", perhaps it is. Heydrich was arguably the worst of Hitler... Batman Begins
Of all the major comic book characters to transition to a less static visual media, none has been more mistreated than the Bat-Man. As originally envisioned by creator Bob Kane in 1939, Batman was a dark character who walked the tightrope between ...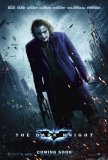 Dark Knight, The
Consequences. In real life, these ramifications emanate from every action like ripples from a stone thrown into a pond. Often in movies, especially those that feature characters who don't play by the rules, such penalties are suspended. However,...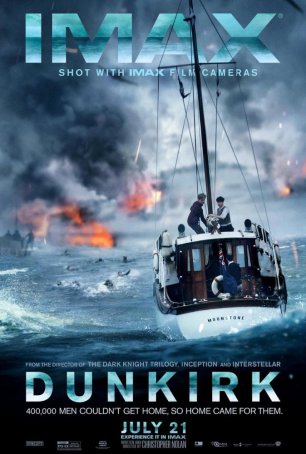 Dunkirk
Although Dunkirk is technically a war film, its tone and style are those of a high-octane thriller. For his most serious-minded film to date, Christopher Nolan has employed all the weapons in his arsenal to craft something that, despite the O...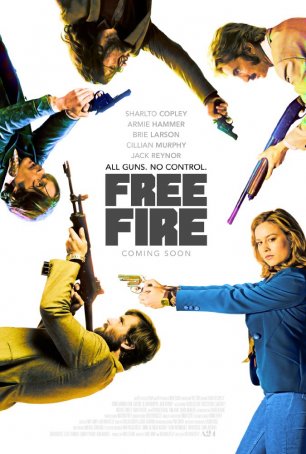 Free Fire
From time-to-time, it can be refreshing to sit back and watch a tautly-made thriller where the characters (and their actions) are constrained by the laws of physics and tension is allowed to ebb and flow as circumstances warrant. If Quentin Ta... Girl with a Pearl Earring
Girl with a Pearl Earring is the first feature for director Peter Webber. Most freshman filmmakers don't come close to Webber's level of accomplishment, and (not to take anything away from him) some of the credit must certainly be parceled out to ...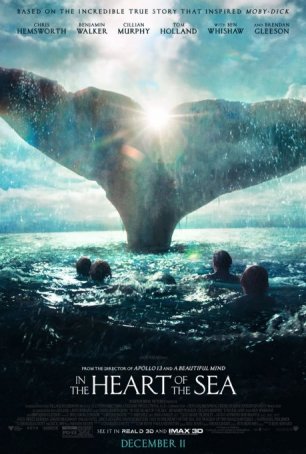 In the Heart of the Sea
If you go to see Ron Howard's In the Heart of the Sea, you will get two movies for the price of one. The first is a rousing deep sea adventure about a ship venturing into rarely-traveled waters in search of one of the era's most val...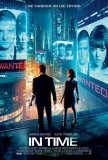 In Time
Andrew Niccol is fascinated by the impact of futuristic technologies on society. His gripping feature debut, 1997's Gattaca, explored a civilization in which genetic tinkering rendered natural reproduction obsolete. With In Time, he is again looki...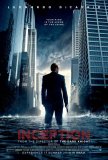 Inception
Undoubtedly, some reviews are going to describe Inception as confusing. Such a description confounds me, and may be more indicative of how accepting people have become of screenplays that allow for no ambiguity and traverse plotlines by blazing tr...