Movies starring Benjamin Walker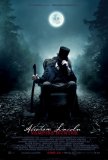 Abraham Lincoln: Vampire Hunter
Nearly 150 years after his assassination, Abraham Lincoln is getting his due from Hollywood. 2012 sees the release of three movies featuring the 16th President front-and-center. The biggest of these is Steven Spielberg's long-awaited bio-pic, due t...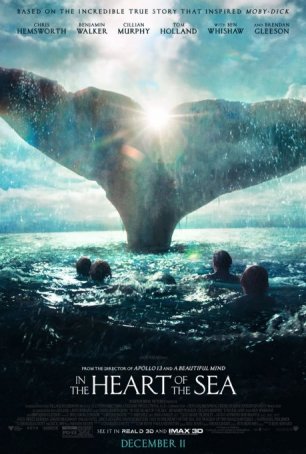 In the Heart of the Sea
If you go to see Ron Howard's In the Heart of the Sea, you will get two movies for the price of one. The first is a rousing deep sea adventure about a ship venturing into rarely-traveled waters in search of one of the era's most val...