Movies starring Naomie Harris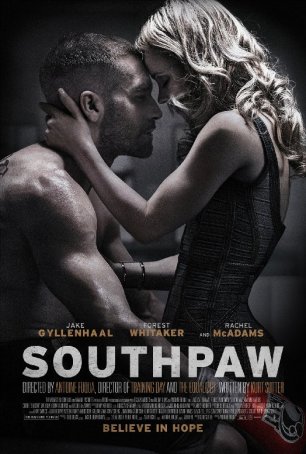 Southpaw
Boxing movies are like romantic comedies: they come in neat packages, follow tried-and-true formulas, and rarely challenge conventions. There are outliers, of course, like Martin Scorsese's brilliant Raging Bull, but those are rare. For the...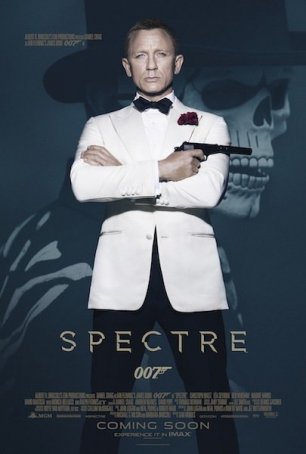 Spectre
Warning: Oblique spoilers. An "average" James Bond movie can be described using three words: "satisfying but flawed." To the extent that's true, Spectre fills the mold. Overplotted and at least 20 minutes too long, t... Tristram Shandy: A Cock and Bull Story
Pardon me for wondering if director Michael Winterbottom is obsessed with cock (with or without the bull). Maybe I'm just saying that because I have been unfortunate enough to see his previous outing, 9 Songs, which avoided showing up behind the c...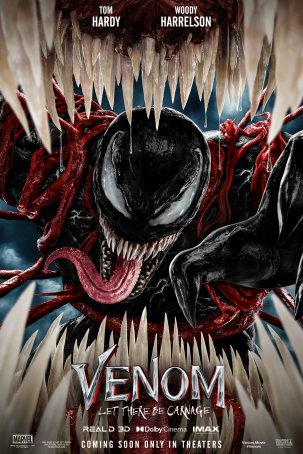 Venom: Let There Be Carnage
If 2018's Venom felt like an afterthought, then the sequel, Venom: Let There Be Carnage, feels like an afterthought to an afterthought. With its short running length, this drunk-on-CGI production is less a movie and more the outline of somet...