Movies starring Rob Brydon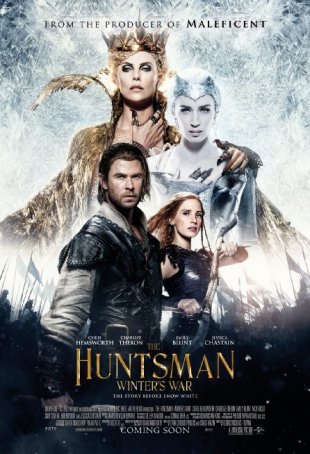 Huntsman, The: Winter's War
When Snow White and the Huntsman was released four years ago, it successfully transformed one of movie-dom's beloved fairy tales (known primarily through the Disney animated classic) into a fantasy adventure. The Huntsman: Winter's War, a part-pr... Mirrormask
How best to encapsulate my feelings about MirrorMask? What about: visually active, but emotionally inert? A lot of descriptors are apt: unorthodox, stylistically inventive, a labor of love, and (perhaps most importantly) a failed experiment. The... Tristram Shandy: A Cock and Bull Story
Pardon me for wondering if director Michael Winterbottom is obsessed with cock (with or without the bull). Maybe I'm just saying that because I have been unfortunate enough to see his previous outing, 9 Songs, which avoided showing up behind the c...