Movies directed by Michael Winterbottom Code 46
Over the years, I have come to expect great things from Michael Winterbottom. I haven't loved everything he has done, but he has made some powerful movies and even his least inspired films have been watchable. So Code 46 broadsided me, provoking an... Go Now
Few screen romances are as touching, as tragic, and as life affirming as the one shared by Nick (Robert Carlyle) and Karen (Juliet Aubrey) in director Michael Winterbottom's Go Now. While the film is ultimately about the effects of multiple sc... Jude
One hallmark of great cinema is that, even when the story is tragic, a viewer can leave the theater both reflective and satisfied. Jude, Michael Winterbottom's ambitious, big-screen adaptation of Thomas Hardy's heartbreaking classic, Jude the ...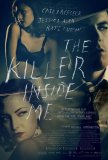 Killer Inside Me, The
The Killer Inside Me, British director Michael Winterbottom's adaptation of American pulp writer Jim Thompson's novel, is full of nice little touches, but somehow misses the mark when it comes to the big picture. Winterbottom's approach is a littl... Mighty Heart, A
Most world renowned people have achieved that status as a result of something accomplished during their lives. Unfortunately, Daniel Pearl was among the few who became famous as a result of his death. Pearl's kidnapping and subsequent death at the... Tristram Shandy: A Cock and Bull Story
Pardon me for wondering if director Michael Winterbottom is obsessed with cock (with or without the bull). Maybe I'm just saying that because I have been unfortunate enough to see his previous outing, 9 Songs, which avoided showing up behind the c...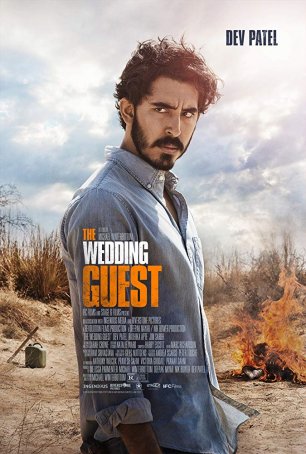 Wedding Guest, The
An intriguing blend of globetrotting neo-noir and road trip plot elements, The Wedding Guest often seems on the cusp of greatness without ever getting there. The film classifies more as a disappointment than a success because, despite its litt... Welcome to Sarajevo
Considering the wealth of material provided by the recent tragedy in Bosnia, it's surprising that Michael Winterbottom's Welcome to Sarajevo is the first major Western motion picture to take place in the war-torn country. It's possible to argue th...