Movies starring Stephen Dillane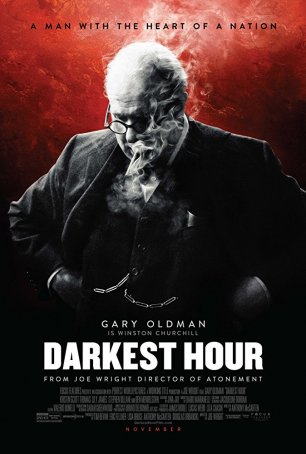 Darkest Hour
It has been a good year for movies related to the 1940 evacuation from Dunkirk. Combined with Christopher Nolan's Dunkirk (about the actual events) and Lone Scherfig's Their Finest (about a clumsy propaganda film made about the situation), ... Fugitive Pieces
Fugitive Pieces was accorded the honor of opening the 2007 Toronto International Film Festival, and it became the latest in a long line of Opening Night movies to have trouble securing a distributor. After an eight month interval after its World Pr... Greatest Game Ever Played, The
When it comes to this sort of true-life sports story, Disney has cornered the market. In the past few years, the studio has released four fact-based tales of triumph, each centered on a different kind of game people play. First, there was Remembe... Nine Lives
What's the point? If I wanted to spend 12 minutes watching someone pushing a cart around a grocery store, I'd go to the local A&P, not sit in a movie theater. At least then I could get the week's shopping done. Nine Lives is a failed experiment...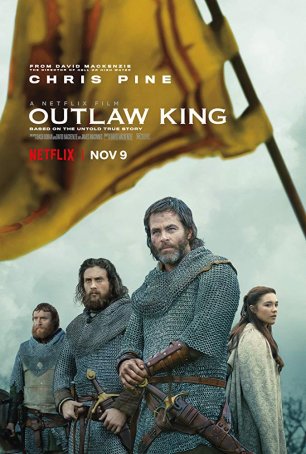 Outlaw King
Outlaw King, a lavish period piece fronted by Chris Pine and Stephen Dillane, could be seen as a follow-up to Mel Gibson's Oscar-winning Braveheart, although this new production lacks the epic greatness that infused the earlier film. Pickin... Welcome to Sarajevo
Considering the wealth of material provided by the recent tragedy in Bosnia, it's surprising that Michael Winterbottom's Welcome to Sarajevo is the first major Western motion picture to take place in the war-torn country. It's possible to argue th...