Movies starring Gina Mckee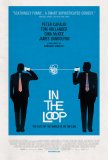 In the Loop
Dancing along a line just shy of the edge of brilliance, In the Loop possesses an incisive, take-no-prisoners comedic style that offers plenty of solid laughs while making a point about the stupidity, selfishness, and lack of awareness that exists ... Mirrormask
How best to encapsulate my feelings about MirrorMask? What about: visually active, but emotionally inert? A lot of descriptors are apt: unorthodox, stylistically inventive, a labor of love, and (perhaps most importantly) a failed experiment. The...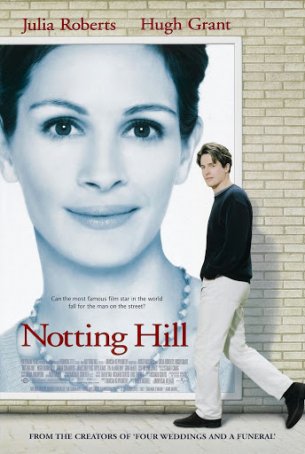 Notting Hill
In Western culture, we are obsessed by the concept of celebrity. How else can one explain the plague of paparazzi that descends on public figures when they make appearances, or the popularity of gossip magazines and TV shows? Celebrities are l...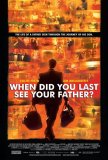 When Did You Last See Your Father?
At first glance, When Did You Last See Your Father? might seem like another movies about sons and fathers. In a sense, it is, but it goes a little deeper. When Did You Last See Your Father? is about sons and how they see their fathers. I once rea...