Movies starring Mahershala Ali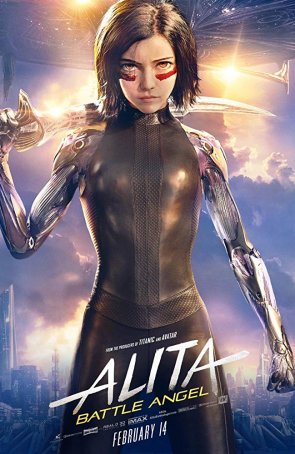 Alita: Battle Angel
On the one hand, it's possible to express deep admiration for the world-building and storytelling of Alita: Battle Angel and to offer praise and credit to director Robert Rodriguez and co-writer/co-producer James Cameron for providing a rive...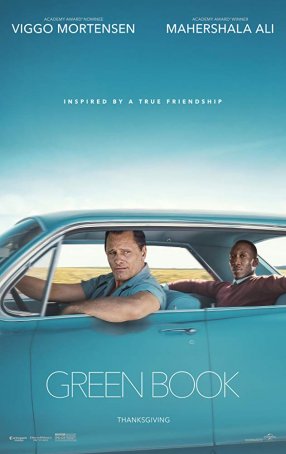 Green Book
A serious Oscar contender at a time when issues of racial interaction hold a prominent spot in the daily news cycle, Green Book is an Odd Couple­-structured motion picture with a strong overlay of social conscience. Although limited in how gr...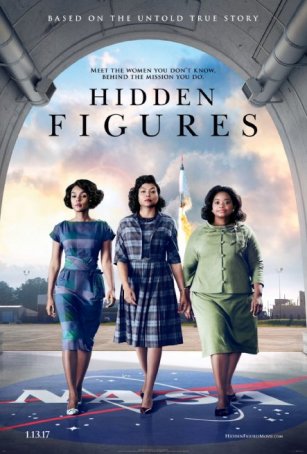 Hidden Figures
Hidden Figures is an old-fashioned inspirational tale about the undertrodden overcoming. Based on real people, real times, and real events, the film uses the never-say-die attitudes of three women to provide a window into the racism and sexism that p...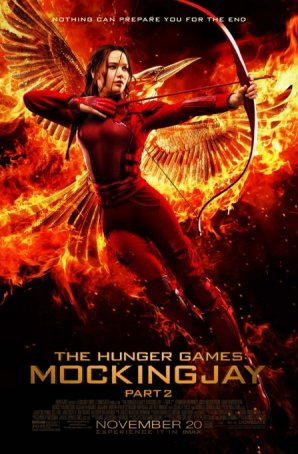 Hunger Games, The: Mockingjay Part 2
Another so-called YA (Young Adult) motion picture property has reached its cinematic conclusion. Billed as "the next big thing" 3 1/2 years ago with the release of the first Hunger Games movie, the series has lived up to its hype. The mov...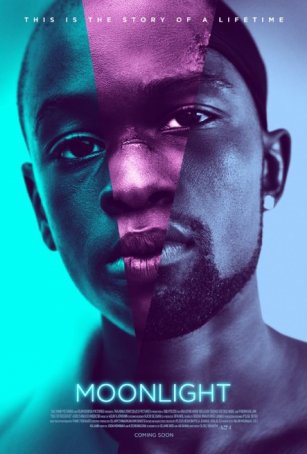 Moonlight
On the surface, Moonlight presents three formative episodes in the life of a gay black man, but taking such a bird's eye view of the film misses all the details and nuances. Although Barry Jenkins' film is indeed about the struggles and d...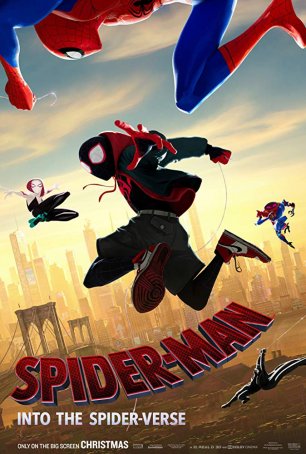 Spider-Man: Into the Spider-Verse
If you want something shaken up, who better to turn to than (Phil) Lord & (Chris) Miller? Apparently, their brand of concussive trembling was a little too much for the Star Wars universe but not so for the "Spider-Verse," a strange and won...