Movies starring Kimiko Glenn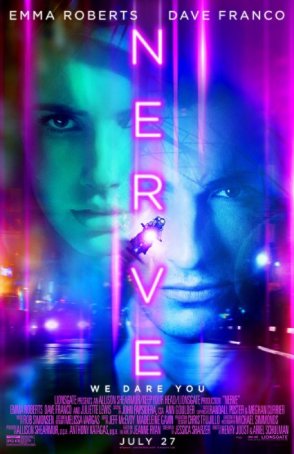 Nerve
Considering how ubiquitous social media has become in the early 21st century, it's surprising how few films have used this cultural element as the foundation for a movie plot (rather than just window dressing). Nerve seeks to rectify this overs...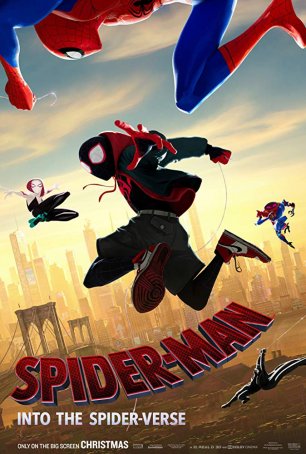 Spider-Man: Into the Spider-Verse
If you want something shaken up, who better to turn to than (Phil) Lord & (Chris) Miller? Apparently, their brand of concussive trembling was a little too much for the Star Wars universe but not so for the "Spider-Verse," a strange and won...