Movies starring Karl Urban Bourne Supremacy, The
The Bourne Supremacy is a serviceable thriller - no more, no less. This may come as a disappointment to those anticipating something on the same level as the surprise hit 2002 movie, The Bourne Identity. Sadly, the cinematic second installment of...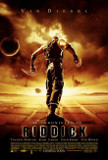 Chronicles of Riddick, The
With a title like The Chronicles of Riddick, one can assume that David Twohy's movie comes with lofty aspirations. Indeed, there are hints of a complex, involving story here. Unfortunately, too many of the nuances are drowned out by incessant, re... Doom
(Insert appropriate remarks about how Doom is the perfect name for this motion picture.) Although I am not averse to wasting a few hours playing computer games, I have never tried my hand at Doom. Judging by sales figures and testimonials, play...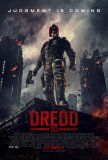 Dredd
Originally, Dredd, the second motion picture incarnation of the British comic book hero, was due for a mid-August U.S. release. Distributor Lionsgate, buoyed by a positive reactions at advance screenings, decided to move the film out of the "dumpin... Pathfinder
Pathfinder feels like one of those generic '80s action films where there's plenty of violence with no suspense, lots of stunt work but no excitement, and a cast of characters so poorly developed that it's easier to care about the background scenery...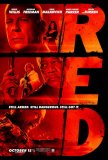 Red
Not to be confused with the early-'90s Kieslowski film of the same name. Definitely not. Sometimes, casting makes a difference. Under the stewardship of the same director with the same screenplay, Red might be an enjoyable-but-forgettable late...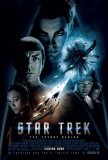 Star Trek
Spoiler Warning! This review contains spoiler elements, especially for those unfamiliar with the general premise. In a culture where seemingly everything is remade or re-booted, even Star Trek, the venerable science fiction TV show and movie se...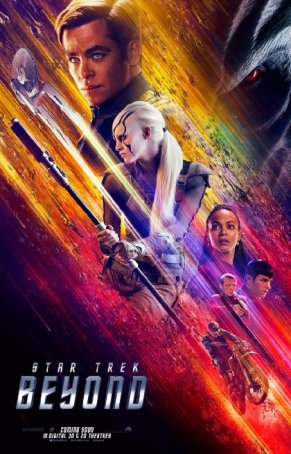 Star Trek Beyond
Note: This review contains minor spoilers, although nothing that can't be gleaned from watching the trailers. Star Trek Beyond is a Star Trek movie, although not an especially good one. Although that description might sound self-evident, the...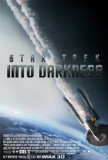 Star Trek Into Darkness
Spoiler Alert: This review contains spoilers. Not earthshattering plot revelations, but hints that might dampen the virgin's pristine viewing experience. Proceed with caution if this sort of thing concerns you. In moving to the future, J.J. Abra...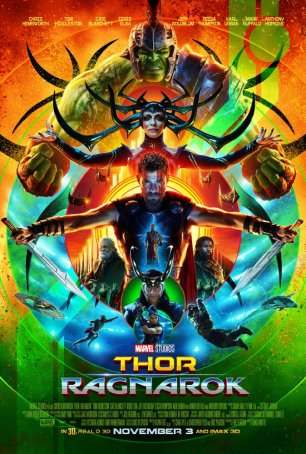 Thor: Ragnarok
It appears that Marvel has given up trying to broaden the tent. Although Thor: Ragnarok, the third film to focus on the exploits of the titular Norse God, boasts a lighter tone, when the flippancy is stripped away, it's the same-ole-same-ole...