Movies directed by Paul Mcguigan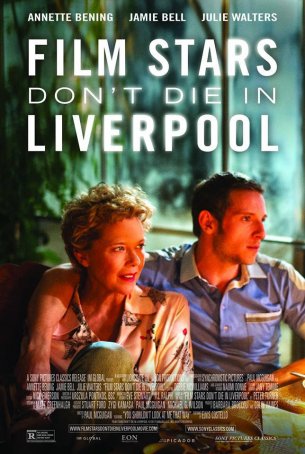 Film Stars Don't Die in Liverpool
Despite some great acting, Film Stars Don't Die in Liverpool is a largely unpleasant viewing experience and the downbeat tone isn't helped by a narrative that flits back and forth in time without rhyme or reason, sometimes confusing the vie... Lucky Number Slevin
Lucky Number Slevin is a fascinating case study of what might result if Quentin Tarantino directed a script written for Alfred Hitchcock. From a screenwriting perspective, this is pure suspense, with twists that would appeal to The Master, includi...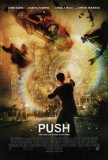 Push
With only one franchise superhero making a motion appearance in 2009 (Wolverine), Push might be among the best available options for fans of the burgeoning movie genre. An original concept that isn't directly based on any comic books or graphic no...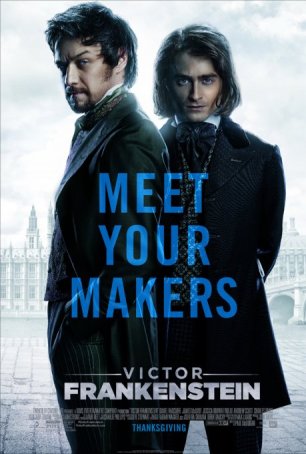 Victor Frankenstein
It's amazing that, two years in a row, a movie with the name "Frankenstein" in the title will claim a spot of dishonor on my "Turkeys of the Year" list. In many ways, 2015's Victor Frankenstein is an even worse mov...