Movies starring Andrew Scott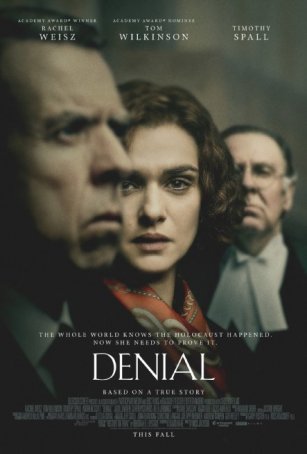 Denial
It's strangely refreshing to watch a courtroom drama where theatricality doesn't trump meticulous examination and cross-examination. Most movies about law & order, regardless of the factual basis (or lack thereof) of their source mate...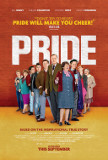 Pride
Brassed Off. Billy Elliot. The Full Monty. When it comes to feel-good movies with a social conscience, no one does it better than the U.K. With Pride, they've done it again. Specifically, second-time director Matthew Warchus and first-time screenwr...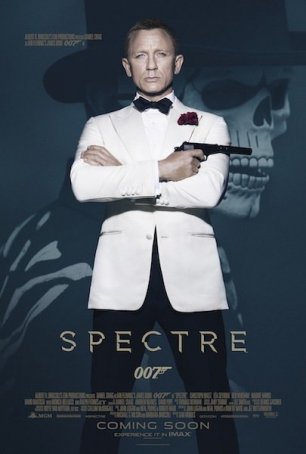 Spectre
Warning: Oblique spoilers. An "average" James Bond movie can be described using three words: "satisfying but flawed." To the extent that's true, Spectre fills the mold. Overplotted and at least 20 minutes too long, t...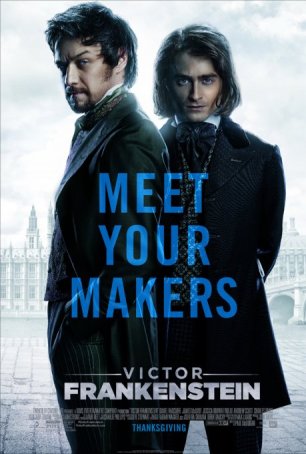 Victor Frankenstein
It's amazing that, two years in a row, a movie with the name "Frankenstein" in the title will claim a spot of dishonor on my "Turkeys of the Year" list. In many ways, 2015's Victor Frankenstein is an even worse mov...