Movies starring Jamie Bell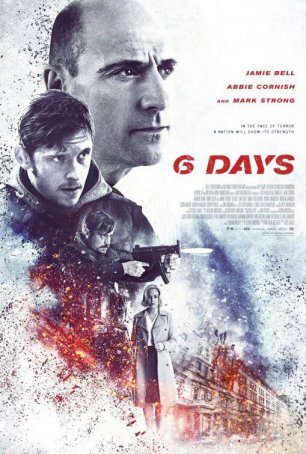 6 Days
On April 30, 1980, six men invaded the Iranian Embassy in Princes Gate, London. The resulting crisis, in which 26 people were taken hostage, led to a daring rescue by England's special forces after six days' of tense negotiations went nowh...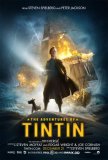 Adventures of Tintin, The
Had The Adventures of Tintin been a live motion picture rather than a motion capture-driven animated endeavor, it would have been compared to Raiders of the Lost Ark and Pirates of the Caribbean. As it is, however, with the cartoonish characters se... Billy Elliot
Taking its clue from recent British imports like Brassed Off! and The Full Monty, Billy Elliot combines whimsy, comedy, and socially-conscious drama into a crowd-pleasing whole. Although neither revolutionary in its approach or subject matter nor ...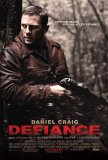 Defiance
For some reason, the Nazis are popular during the holiday season of 2008. They occupy central positions in Valkyrie and Good, flitter around the periphery of The Reader, and are rarely seen but very much present in Defiance. Edward Zwick's adapta...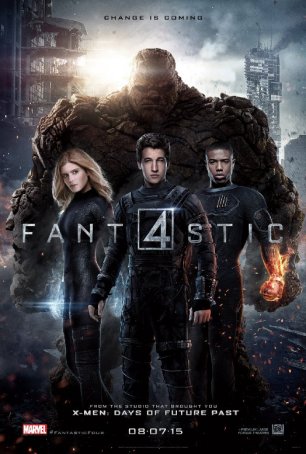 Fantastic Four
The negative buzz surrounding the troubled production of Fantastic Four might lead savvy viewers to approach the movie with apprehension. Perhaps surprisingly, it's no better or worse that the other superhero movies of 2015. That says more ...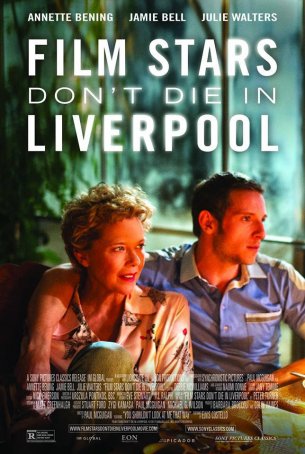 Film Stars Don't Die in Liverpool
Despite some great acting, Film Stars Don't Die in Liverpool is a largely unpleasant viewing experience and the downbeat tone isn't helped by a narrative that flits back and forth in time without rhyme or reason, sometimes confusing the vie... Flags of Our Fathers
Flags of Our Fathers is Clint Eastwood's homage to the honored dead of World War II as well as a meditation upon how an icon is formed. Based on the book by James Bradley and Ron Powers, the movie centers around the Battle of Iwo Jima, one of the ...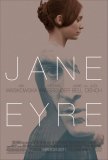 Jane Eyre
Jane Eyre is like Hamlet: a version arrives every few years without regard to whether a new adaptation is wanted or needed. It's not only a classic, but a staple as well, and many serious directors are itching to put their imprint upon it. The 2011... Jumper
One of the cardinal rules when making a motion picture about a superhero, especially one no one has heard of, is not to make the integrity of the story depend on the existence of a sequel. Unfortunately, that's a rule that director Doug Liman brea... King Kong
Spoiler Alert: This review assumes that the reader is familiar with the story of King Kong, including the ending. If you're not, and don't want to be spoiled, it's best to stop reading after the fourth paragraph and return once you have seen the ...