Movies starring Annette Bening American Beauty
Over the years, many films have taken a dark look at the supposedly perfect ideal of a white picket fence, a little house, and a nuclear family. For many, the suburban life is the American dream. For others, however, it can turn into a twisted ni... American President, The
It's hard to believe that The American President was made by the same man responsible for the no-holds-barred satire of This Is Spinal Tap. Is there any element of American culture more ripe for the humorist's razor-sharp wit than presidential pol...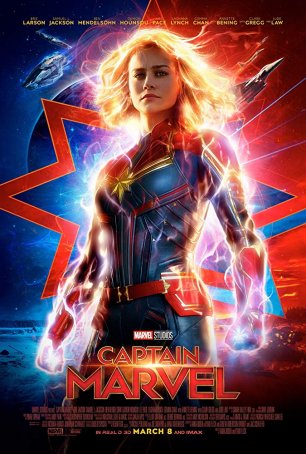 Captain Marvel
With the introduction of Captain Marvel into an already crowded field, the MCU has become unbalanced. Ordinary villains might as well give up and conventional heroes can retire. For decades, Warner Brothers/DC has had trouble figuring out how ...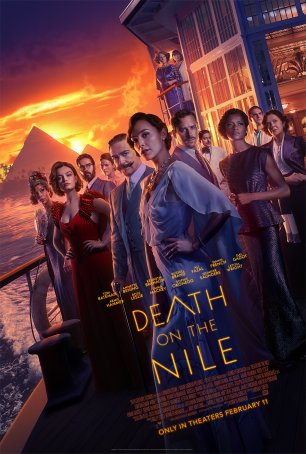 Death on the Nile
It has been noted that the film's publicists are in a difficult position when it comes to marketing Kenneth Branagh's second outing as famed detective Hercule Poirot, Death on the Nile. Since the pre-pandemic production completed filming, no f...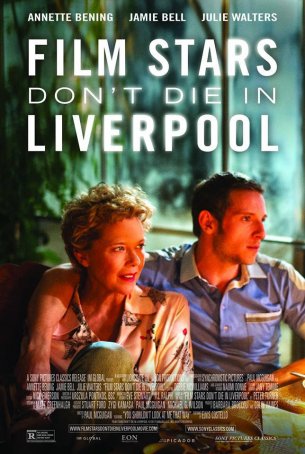 Film Stars Don't Die in Liverpool
Despite some great acting, Film Stars Don't Die in Liverpool is a largely unpleasant viewing experience and the downbeat tone isn't helped by a narrative that flits back and forth in time without rhyme or reason, sometimes confusing the vie...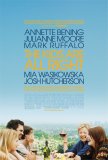 Kids Are All Right, The
The kids may be all right, but the adults aren't. That's the underlying premise of Lisa Cholodenko's unconventional family drama - a motion picture that uses wry humor and uncommon sensitivity to underscore some of the difficulties inherent in any...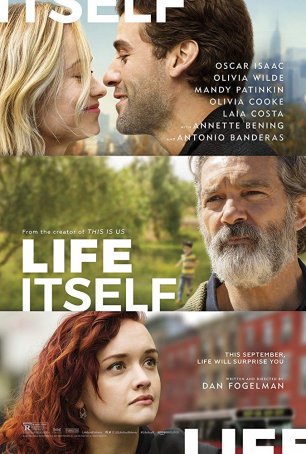 Life Itself
Life Itself starts out with great promise – a dizzying first act that creates the tapestry of a character's life by offering a kaleidoscope of moments from his past. It's poignant, effective, and punctuated by actions that are breathtaki... Mars Attacks!
What do you get if you use Tim Burton, the inspired and irreverent director of Batman and Ed Wood, to combine an invasion force of bug-eyed, big-brained Martians, a star-studded cast featuring some of the biggest names in Hollywood, and a huge spec... Open Range
Whatever his faults as a filmmaker may be, Kevin Costner certainly understands the Western. Although Open Range is not on the same level as Dances with Wolves, it's a respectable effort that is only slightly marred by the unnecessarily protracted ... Richard III
Richard III - it's Shakespeare that has nothing to do with Kenneth Branagh. Actually, at first glance, this film doesn't appear to have anything to do with the Bard's play, either. Opening in a 1930's England war room with a tank crashing through...