Movies starring Gemma Chan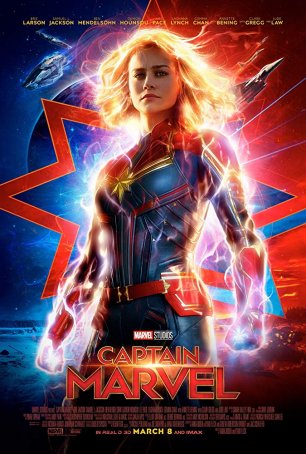 Captain Marvel
With the introduction of Captain Marvel into an already crowded field, the MCU has become unbalanced. Ordinary villains might as well give up and conventional heroes can retire. For decades, Warner Brothers/DC has had trouble figuring out how ...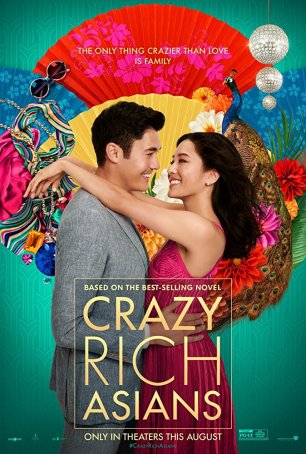 Crazy Rich Asians
On the surface, Crazy Rich Asians and Sex and the City couldn't be more different but, if you dig deep enough into their respective DNA's, there's a common thread: the love of conspicuous consumption. Heard the term "First World probl...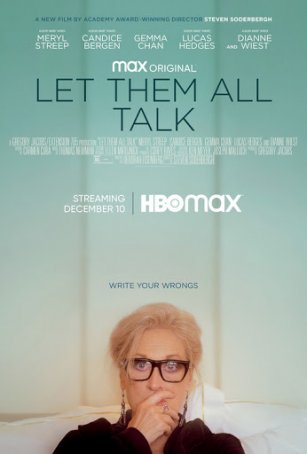 Let Them All Talk
How to describe Steven Soderbergh's Let Them All Talk? The second major movie in 25 years set almost entirely aboard an ocean liner making transatlantic crossing? An Agatha Christie mystery without the mystery? An opportunity to remember how...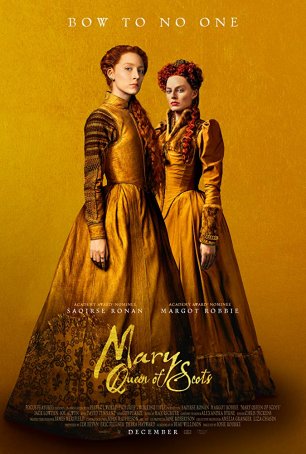 Mary Queen of Scots
Mary Queen of Scots is the latest motion picture to plunder the fractious history between England and Scotland during the middle centuries of the previous millennium. Although transpiring some 250 years after the events depicted in Outlaw King...