Movies starring Barry Keoghan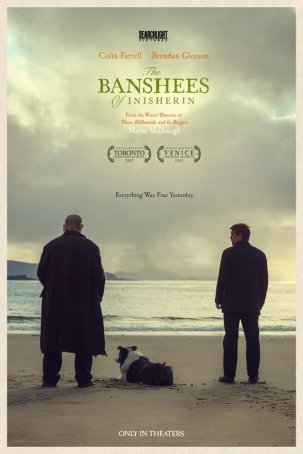 Banshees of Inisherin, The
It could be argued that The Banshees of Inisherin works better as an allegory than a straightforward narrative. There's power in the message conveyed by writer/director Martin McDonagh's screenplay; it's less a drama and more a rumination ab...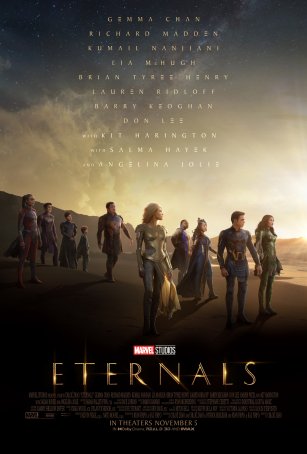 Eternals
One has to wonder whether Marvel Studios' reputation as the industry's King Midas might be in jeopardy. The post-Infinity War continuation has limped along without providing a compelling reason to return to theaters (although millions have...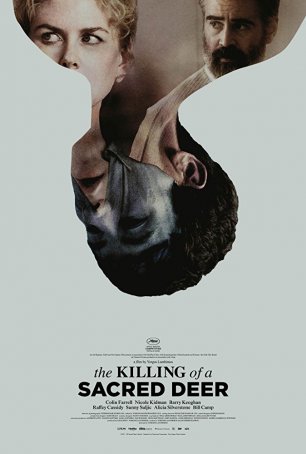 Killing of a Sacred Deer, The
The Killing of a Sacred Deer, director Yorgos Lanthimos' follow-up to his weirdly compelling The Lobster, draws on Greek mythology for its title and its central conceit, a sort-of modern-day Sophie's Choice. The film exists deep in a meta...