Movies starring Stephen Dorff Backbeat
"We're gonna be too big for Hamburg. We're gonna be too big for Liverpool. We're gonna be too big for our own bloody good." - John Lennon, Backbeat Oliver Stone probably loves this film. Not only is Backbeat a story from "his" era, the ear... Blade
Vampires. Few creatures of legend speak to human terror on a more fundamental level. Ever since the silent days of movies, when F.W. Murnau chilled audiences with Nosferatu, a creepy, atmospheric adaptation of Bram Stoker's Dracula, film-goers ha...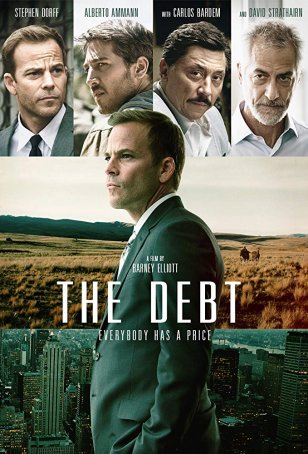 Debt, The
Perhaps the most complimentary thing that can be said about Barney Elliott's directorial debut, The Debt, is that it has the best of intentions. Unfortunately, a worthy message doesn't necessarily equate to a good movie and, in this case, ...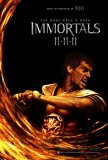 Immortals
Immortals plays like the illegitimate offspring of 300 and Clash of the Titans, but while it represents a substantial improvement over the latter, it falls short of the former. As is typical of films directed by Tarsem Singh (The Cell), a weak narr...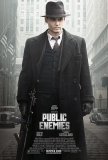 Public Enemies
There's something almost old-fashioned about Michael Mann's Public Enemies, a mostly factual re-telling of the descent and death of John Dillinger (Johnny Depp), one of the 1930s most infamous bank robbers. More drama than thriller, the movie does... Reckless
Reckless is a Christmas story for all of us who like our holiday fare spiced with bizarre characters and strange plot twists. This black comedy, directed by Norman Rene (Longtime Companion, Prelude to a Kiss) and written by his frequent colla...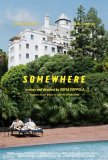 Somewhere
With her most recent directorial outing, Sofia Coppola has strayed into an area of pretentiousness that we have rarely seen since the height of the French New Wave. There's probably a class of cinephile who will lap up Somewhere, savoring its bland...