Movies starring Sergi Lopez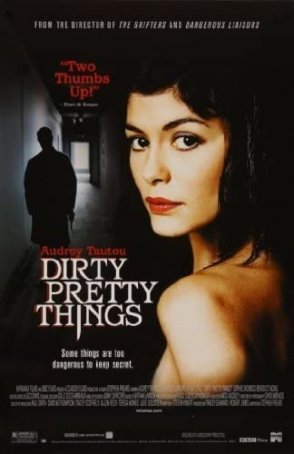 Dirty Pretty Things
It is often said that America is a "melting pot." Judging by director Stephen Frears' unconventional portrait of life in London, the U.K. is just as much a bubbling cauldron as its former colonies. Since the 20th century, every major city acro... Pan's Labyrinth
One of the most anticipated releases of the 2006 holiday season is the latest offering from Mexican director Guillermo del Toro, whose previous credits include The Devil's Backbone, Blade 2, and Hellboy. With Pan's Labyrinth, del Toro opens a lands...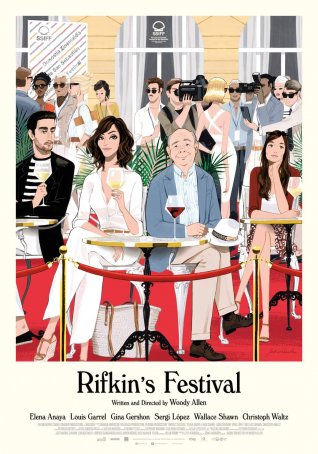 Rifkin's Festival
It has been nearly a decade since Woody Allen last made an enjoyable movie (that distinction would go to either 2011's Midnight in Paris or 2013's Blue Jasmine, depending on individual preferences). Since then, over the span of five feature...