Movies starring Gina Gershon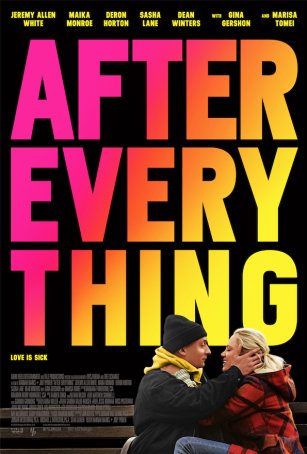 After Everything
Spoiler Alert: This review contains spoilers related to something that happens about mid-way through the movie. Although I generally don't like revealing plot points, it would be difficult to present a meaningful discussion of the movie with... Bound
Bound appears to be ripe with all the elements necessary for a top-notch exploitation flick: leather, guns, gangsters, blood, and a couple of hot-to-trot lesbians. From the first scene, however, it's obvious that the writing/directing team of... Face/Off
Face/Off, the third English-language feature from acclaimed Hong Kong director John Woo, isn't the best movie of the summer, but it certainly features some of the best action. Woo, who is known and appreciated for his unique stylistic approach to ...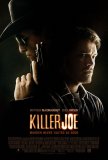 Killer Joe
Killer Joe earns its NC-17 rating. A gleeful and unapologetic descent into delicious decadence, Killer Joe is proud of what it is and never tries to be something it isn't. A slick looking exploitation thriller from veteran director William Friedkin... P.S. I Love You
If you want an insightful movie about the grieving process, check out Grace Is Gone, which explores how a suddenly single father must cope not only with the loss of his wife but must face telling his daughters that their mother is not coming home. ...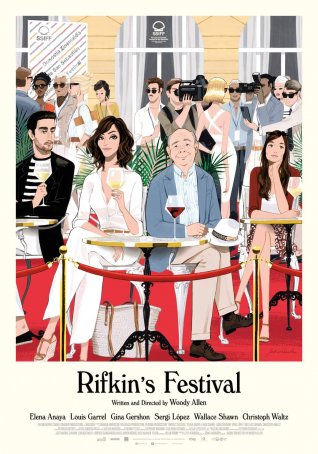 Rifkin's Festival
It has been nearly a decade since Woody Allen last made an enjoyable movie (that distinction would go to either 2011's Midnight in Paris or 2013's Blue Jasmine, depending on individual preferences). Since then, over the span of five feature... Showgirls
In 1990, the MPAA introduced the NC-17 rating to provide an outlet for legitimate adult fare -- non-pornographic motion pictures with content deemed too strong for the under-17 crowd. The first movie released with an NC-17 was Henry and June...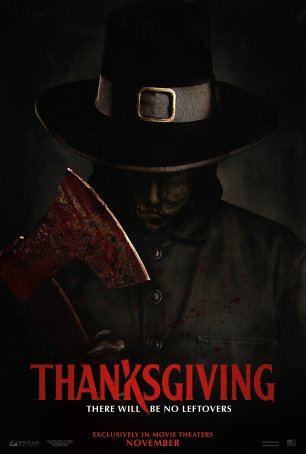 Thanksgiving
In 2007, Eli Roth contributed a faux trailer to the Quentin Tarantino/Robert Rodriguez production, Grindhouse. Called Thanksgiving, the movie-that-didn't-exist depicted the holiday-themed slaughter caused by a maniac in a pilgrim costume. Th...