Movies starring Elena Anaya In the Land of Women
In the Land of Women is enjoyable for a movie in which pretty much nothing happens. The things that occur during the course of Jonathan (son of Lawrence) Kasdan's debut feature are all subtle and character-based. This is the sort of motion pictur...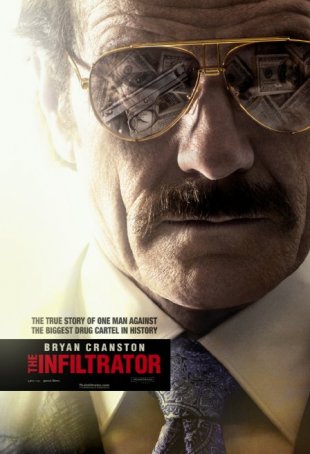 Infiltrator, The
The story told by The Infiltrator - an undercover cop begins to confuse his true identity with that of the "character" he plays - may be familiar but the film's tone is not. As directed by Brad Furman (The Lincoln Lawyer), this movi...
Mesrine: Killer Instinct
If there's one thing to be disliked about Mesrine: Killer Instinct, it's the inauspicious ending. Part One of a two-part saga (with the conclusion in Mesrine: Public Enemy Number One), the movie feels incomplete, which is unsurprising considering ...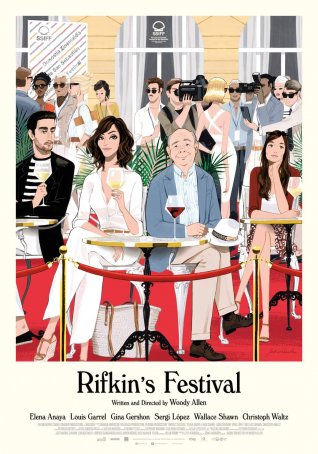 Rifkin's Festival
It has been nearly a decade since Woody Allen last made an enjoyable movie (that distinction would go to either 2011's Midnight in Paris or 2013's Blue Jasmine, depending on individual preferences). Since then, over the span of five feature...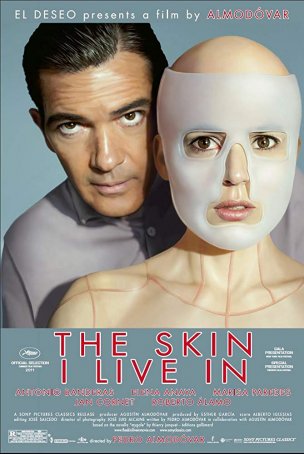 Skin I Live In, The
The Skin I Live In is an old-time horror movie told in anything but an old-time horror movie fashion by the iconoclast Spanish filmmaker Pedro Almodovar. There's a mad scientist, a faithful servant, a beautiful woman trapped in a prison, and... Van Helsing
In the 1930s, monster movies were the staples of Universal Pictures' line-up, a cash cow as the industry metamorphosed from silent films to talkies. Although the monsters came in all sizes and flavors, none could match the appeal of the "Big Three...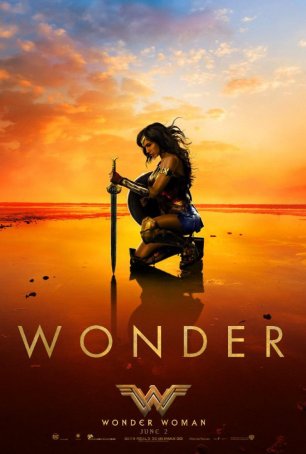 Wonder Woman
It wouldn't be much of a stretch to argue that Wonder Woman is the best straightforward comic book-inspired movie since Christopher Nolan was making his Batman films. (For clarification purposes, I consider Deadpool and Logan, with their more...