Movies directed by Brad Anderson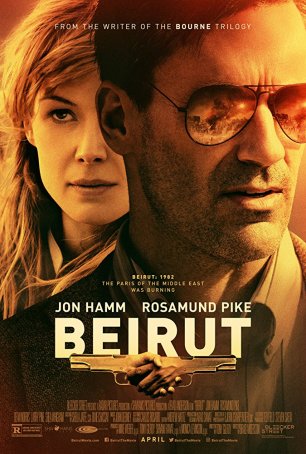 Beirut
Beirut is, without a doubt, an imperfect thriller. The narrative is at times too dense, some aspects of the ending are too pat, and there are some internal inconsistencies the movie never explains. But, damn, is it good to watch a movie that e...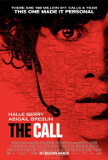 Call, The
Note: This review contains spoilers. It isn't possible to discuss the full breadth of The Call's stupidity without providing some specifics. Labeling The Call as "relentlessly dumb" would be an overestimation of its intelligence. This is as br... Machinist, The
A noir horror movie of the most un-classic kind, Brad Anderson's The Machinist takes you into the unstable mind of an insomniac with a dark secret whose life has become a bleak emotional wasteland devoted only to going through the motions of workin... Next Stop, Wonderland
When I first saw Next Stop, Wonderland at a packed screening in the Egyptian Theater during this year's Sundance Film Festival, I was not impressed, and couldn't understand why Miramax Films would ante up $6 million for what is fundamentally a re-t...