Movies starring Dean Norris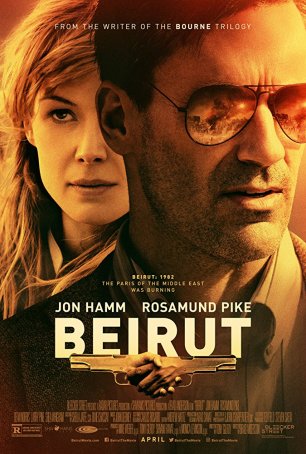 Beirut
Beirut is, without a doubt, an imperfect thriller. The narrative is at times too dense, some aspects of the ending are too pat, and there are some internal inconsistencies the movie never explains. But, damn, is it good to watch a movie that e...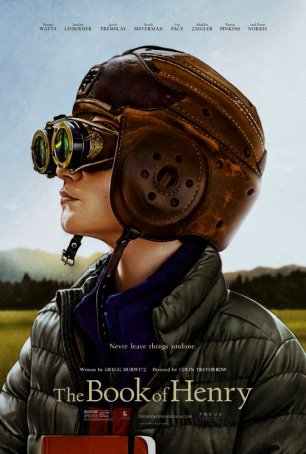 Book of Henry, The
Warning: Potential spoilers, although they reveal only things from the first half of the movie. If you look hard enough, it's possible to find worthwhile elements in The Book of Henry, an overwrought, tonally inconsistent drama about cancer, ...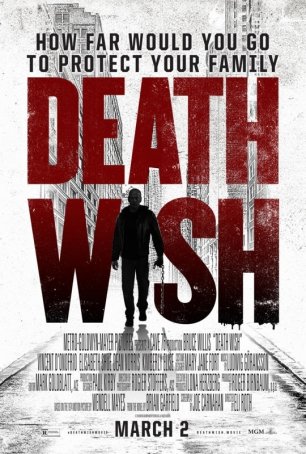 Death Wish
It's fair to ask what new things Eli Roth and Bruce Willis bring to Death Wish that the original, made in 1974 with Charles Bronson, didn't have. The answer is: not many. Rather than using this as an opportunity to provide a deeper dive in...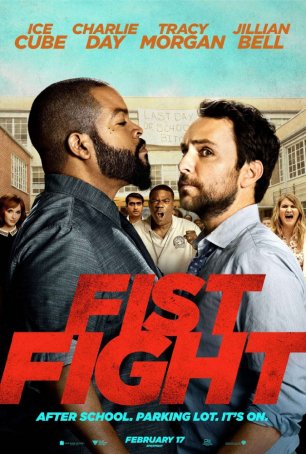 Fist Fight
Movies like Fist Fight remind us that, no matter how topsy-turvy things are in the realms of politics, international relations, and government, some constants remain. One of those is that February will bring to theaters its share of godawful, nails-o...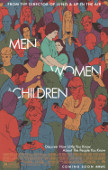 Men, Women & Children
Men, Women & Children seeks to explore issues of communication in the digital era. The wide-ranging net ensnares a variety of subjects: the implications of ubiquitous pornography, the chasm separating the world views of children and parents, and th...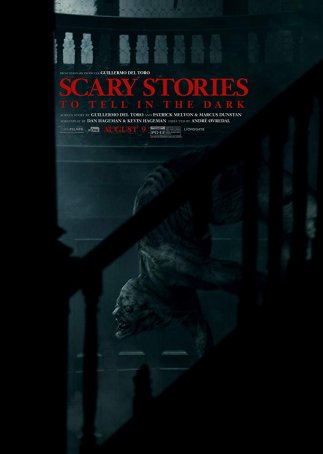 Scary Stories to Tell in the Dark
Scary Stories to Tell in the Dark, based on the novel by Alvin Schwartz (with illustrations by Stephen Gammell), is three-fourths of a good horror movie and one-fourth disappointing. The film, constructed as a series of episodic vignettes conn...