Movies starring Charlie Day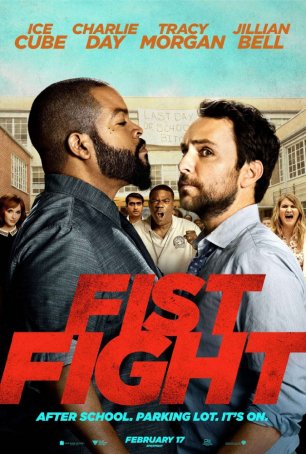 Fist Fight
Movies like Fist Fight remind us that, no matter how topsy-turvy things are in the realms of politics, international relations, and government, some constants remain. One of those is that February will bring to theaters its share of godawful, nails-o...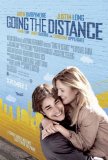 Going the Distance
To date, no motion picture has adequately captured the soaring highs and devastating lows associated with a long distance relationship, but Going the Distance comes as close as any movie has. Nannette Burstein's feature gets many of the highlights...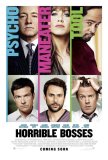 Horrible Bosses
Sometimes, it's all about the cast. That comment isn't meant to disparage the scriptwriting of Michael Markowitz, John Francis Daley, and Jonathan Goldstein, who offer their share of amusing situations and snappy one-liners, or the direction of Se...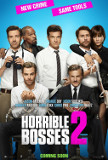 Horrible Bosses 2
Horrible Bosses 2 (emphasis on "horrible") is an apt title for this repugnant, unnecessary sequel. Painfully unfunny and unnecessarily long, this movie is the antithesis of its predecessor, the delightfully raunchy Horrible Bosses, which chronicle...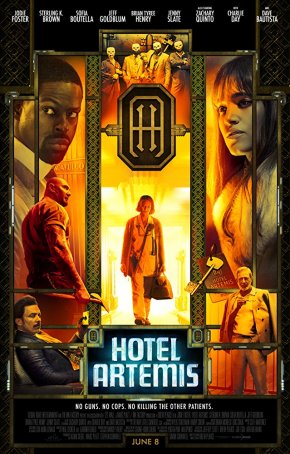 Hotel Artemis
Hotel Artemis has the look and feel of a graphic novel adaptation, albeit with a few pages missing. With its flashy action sequences and Tarantino-wannabe vibe, the movie tries hard to be hip and edgy but ends up simply being uneven. Tonal shi...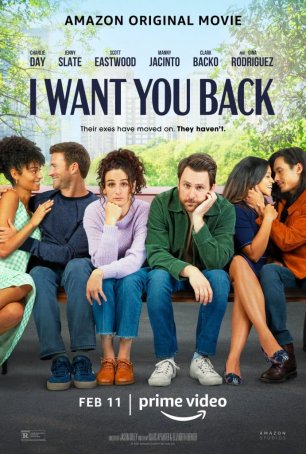 I Want You Back
When one considers a conventional romantic comedy, it's the details that matter since the overall course must follow a predetermined trajectory. With When Harry Met Sally, one of the best traditional rom-coms of the past four decades, there ...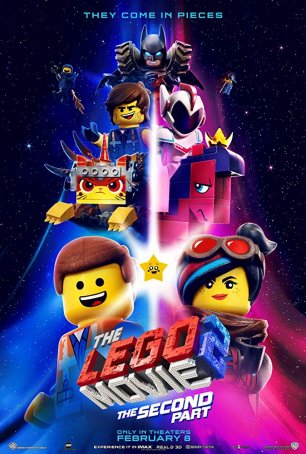 Lego Movie 2, The: The Second Part
Perhaps no duo has reached farther and deeper into current pop culture than Phil Lord & Christopher Miller. Their recent movies have plundered the DC Universe, an alternate version of the MCU, and even a little bit of the Galaxy Far, Far Away....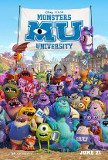 Monsters University
For Pixar, Monsters University stops the bleeding. In the wake of two disappointing films, 2012's lackluster Brave and 2011's misfire Cars 2, the animation company has returned to solid footing with a prequel to their 2001 entry, Monsters Inc. Alth...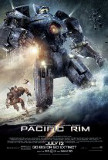 Pacific Rim
Call it Godzilla (Toho version) on steroids. Or perhaps Transformers with a heart. Either way, there's no mystery what Pacific Rim is and, more importantly, what it delivers. It's the perfect summer spectacle, with giant robots pounding on monsters...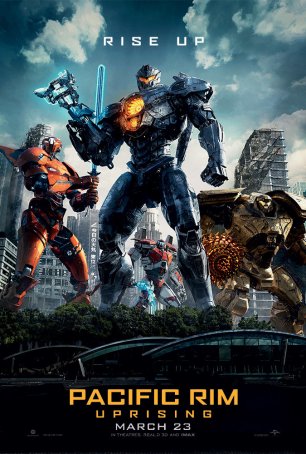 Pacific Rim Uprising
Is this the future of blockbuster movies? Films made with more concern for the international box office than the domestic one, where the universal language is the clash of pixels? It's no secret that, based exclusively on its U.S. receipts, ...