Movies directed by Sean Anders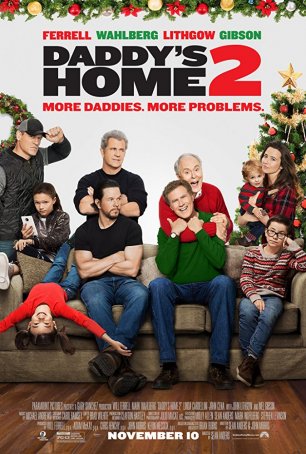 Daddy's Home 2
The similarities between Daddy's Home 2 and last week's release, A Bad Moms Christmas, are striking. Not only are the two films sequels to successful first installments but they follow the similar template of bringing back the most popular...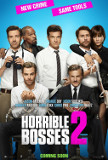 Horrible Bosses 2
Horrible Bosses 2 (emphasis on "horrible") is an apt title for this repugnant, unnecessary sequel. Painfully unfunny and unnecessarily long, this movie is the antithesis of its predecessor, the delightfully raunchy Horrible Bosses, which chronicle...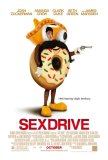 Sex Drive
Sometimes, even a hardened critic can be surprised by a movie. Based on the promotional material, Sex Drive appears headed down the worn track followed by a long line of formulaic teenage road comedies. I won't bother listing the titles - those w...