Movies starring Henry Czerny Mission: Impossible
The first star vehicle of the summer of 1996 is also the first major disappointment of the season. Mission: Impossible, the big screen resurrection of the popular late-'60s/early-'70s series, fails to generate much in the way of excitement or ...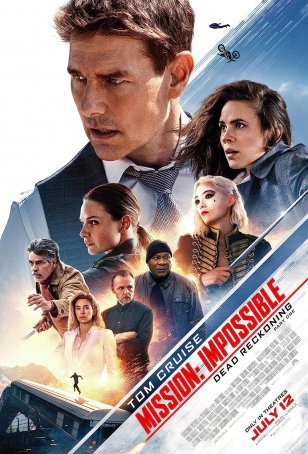 Mission: Impossible - Dead Reckoning Part One
Although representing one of the most entertaining action/thriller franchises currently active, the James Bond-esque Mission: Impossible movies have been getting longer, and that's not necessarily a positive development. You know what they say a... Pink Panther, The
There are only two reasons to see The Pink Panther, and neither has anything to do with Steve Martin or his bastardization of Inspector Clouseau. The first is the opening credits cartoon - no matter how bad the movie, at least the title character,...