Movies starring Jon Voight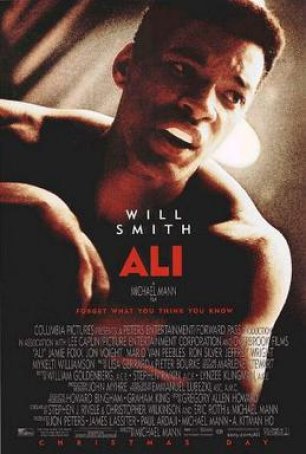 Ali
Ali, Michael Mann's attempt to chronicle ten pivotal years in the life of former heavyweight boxing champion Muhammed Ali, suffers from the most common ailment of motion picture biographies – trying to do too much in a limited time. While Al...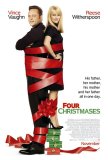 Four Christmases
This is what happens when a successful indie documentary filmmaker gets sucked in by the Hollywood system. As one can guess from the number of writers involved in this project, Four Christmases is wildly uneven, veering from screwball comedy to wo...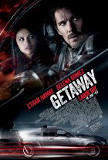 Getaway
Getaway is pretty much a 90-minute car chase. That's it. It may rival The Blues Brothers for the most vehicular wreckage in a motion picture. (Is that still the gold standard or has it been surpassed?) That said, however, consider how easy it is fo... Glory Road
Sports movies, with all the requisite clichés attached, are a dime a dozen, and no one has done them better in recent years than Disney. With every year, the roster lengthens, and now includes all of the four major sports, plus golf. The thing t...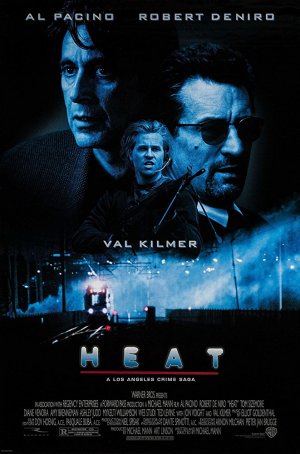 Heat
Here's a link to my original review of Heat, published in December 1995.At the time of its 1995 release, Heat was heralded primarily as offering the first on-screen pairing of legends Al Pacino and Robert De Niro. Although the two had shared t... Heat
Pacino meets De Niro. It has the sound of a classic screen moment. These actors - two of the best in the business for more than twenty-five years - have previously appeared in the same picture only once (The Godfather II), but, due to the split-t... Manchurian Candidate, The
As remakes go, The Manchurian Candidate is better than most. It remains faithful to the premise and themes of the original, but, by avoiding a slavish re-interpretation, it offers some surprises to those who are familiar with the 1962 version. Ye...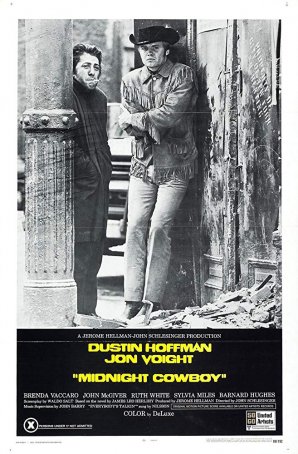 Midnight Cowboy
(Spoilers, as one might expect from a retrospective of a 50-year old movie.)Midnight Cowboy, the only X-rated film to win a Best Picture Oscar, is less shocking than its reputation might indicate. Essentially a two-character buddy film, the ma... Mission: Impossible
The first star vehicle of the summer of 1996 is also the first major disappointment of the season. Mission: Impossible, the big screen resurrection of the popular late-'60s/early-'70s series, fails to generate much in the way of excitement or ... National Treasure
I'm as willing as any movie-lover to accept a certain amount of ridiculousness in a movie if it serves the greater purpose of entertainment. And, when it comes to action movies, I like to think that my level of tolerance is pretty high. Hey, I en...