Movies directed by Jonathan Demme Beloved
Beloved, Jonathan Demme's much-anticipated adaptation of Toni Morrison's novel, is a powerful and disturbing motion picture that is likely to leave many movie-goers unsettled as they file out of the theater. Although the movie probably runs a litt... Manchurian Candidate, The
As remakes go, The Manchurian Candidate is better than most. It remains faithful to the premise and themes of the original, but, by avoiding a slavish re-interpretation, it offers some surprises to those who are familiar with the 1962 version. Ye... Philadelphia
Some will argue that a film, being essentially a means of entertainment, can do little to change a national consciousness. Others, citing the power of the medium, will claim that motion pictures possess this rare and extraordinary ability. These ...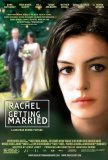 Rachel Getting Married
Filmmakers love weddings. The reasons are obvious: so many characters, so much potential for drama and romance, so many things that can go wrong. Weddings are also events that most people, in one way or another (whether as a guest or a participan...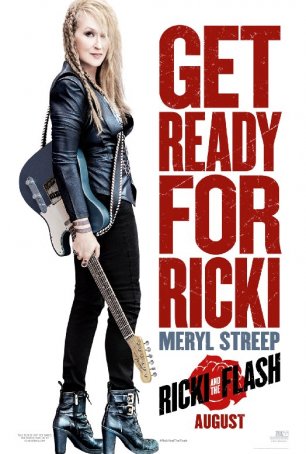 Ricki and the Flash
A considerable amount of talent was assembled to make what has turned into a throw-away late summer film. Academy Award winning actors Meryl Streep and Kevin Kline headline the cast while Oscar winners Jonathan Demme and Diablo Cody handle the direct... Silence of the Lambs, The
When The Silence of the Lambs took the Academy Awards ceremony by storm in 1992, winning in five major categories (Best Picture, Best Director - Jonathan Demme, Best Actor - Anthony Hopkins, Best Actress - Jodie Foster, and Best Adapted Screenplay ... Stop Making Sense
Upon its release in 1984, Jonathan Demme's Stop Making Sense was hailed by many critics as the "greatest concert film of all time." The picture, which captured a live concert performance given by the Talking Heads, used state-of-the-art direct-to-... Truth About Charlie, The
Remaking movies is always a risky endeavor, and remaking a classic can border on the foolhardy. Taken on its own terms, however, Jonathan Demme's The Truth About Charlie, a '00s re-interpretation of the 1963 thriller Charade, is a decent – and e...