Movies starring Britt Robertson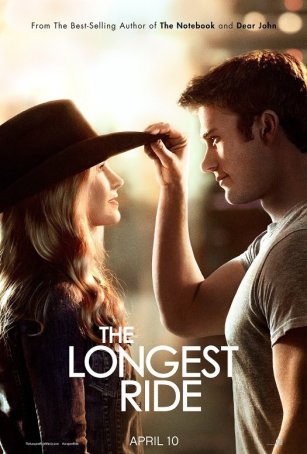 Longest Ride, The
As a romance, a drama, or even a sports movie, The Longest Ride never reaches a satisfying destination. With its confused, sometimes-contradictory themes and scattershot love story aspirations, the film never gains traction on the shifting sands of i...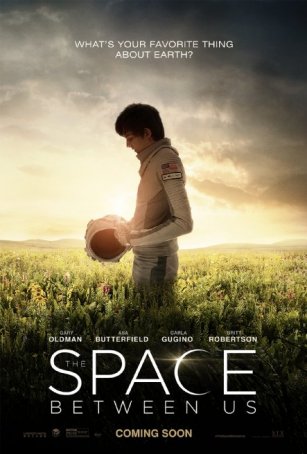 Space between Us, The
The Space between Us is what it looks like when a promising premise is betrayed by a dumbed-down, hackneyed screenplay. Instead of developing this movie as a coming-of-age story of the first Earth-conceived child born on another planet, the narrative...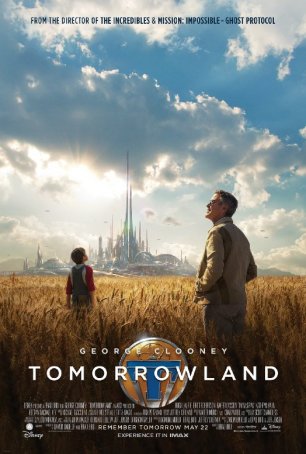 Tomorrowland
Tomorrowland is an interesting collage of moments and ideas in search of a strong narrative and a coherent ending. For a while, it doesn't matter that the plot meanders. The story seems like a jigsaw puzzle inviting us to solve it. That's the...