Movies starring Amy Forsyth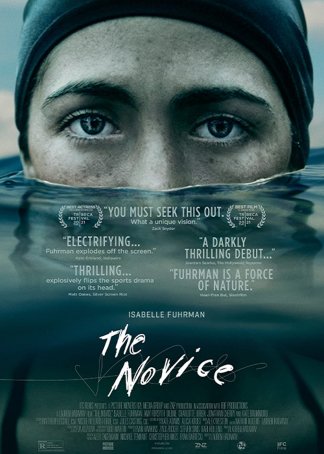 Novice, The
Classifying The Novice is a challenge. Lauren Hadaway's feature directorial debut treads a daring line between drama and psychological horror. By presenting the film through the eyes of the main character, college freshman Alex Dall (Isabelle Fu...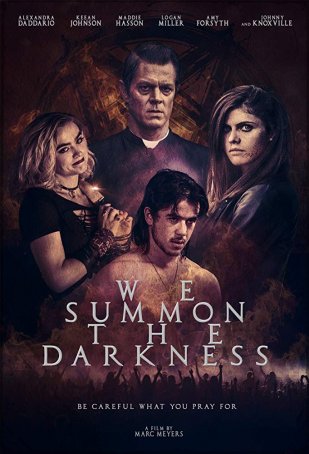 We Summon the Darkness
In some ways, the 1980s represent the perfect era in which to set a slasher – recent enough for the societal norms to be recognizable but prior to the advent of such plot twist-busting devices like the cellphone and the Internet. Mark Meyers...