Movies starring Carice Van Houten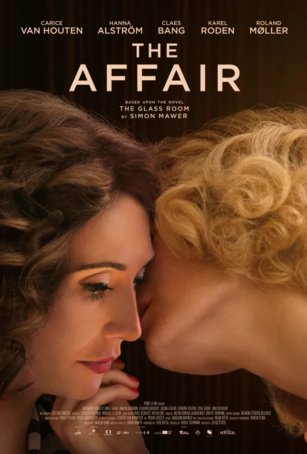 Affair, The
The Affair is a tale of thwarted romance that spans decades. It aims to be an epic saga illustrating how war, governmental policy, cultural shifts, and geography place invisible barriers that keep two lovers apart for a generation during the m... Black Book
In the 1980s and 1990s, Paul Verhoeven made a name for himself in Hollywood, directing such high-profile films as Robocop, Basic Instinct, and Starship Troopers. Before arriving in America, however, Verhoeven had a flourishing career in the Netherl...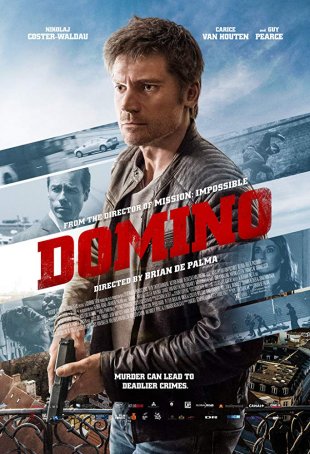 Domino
At one time, a new Brian De Palma film was something to be greeted with enthusiasm. The filmmaker, with his affinity for borrowing from the greats (Hitchcock in particular), understood how to put his own, modern spin on classic tropes. His rep...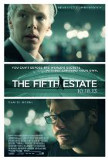 Fifth Estate, The
Perhaps the most curious and counterproductive aspect of The Fifth Estate, the so-called "Wikileaks movie," is the decision by director Bill Condon and screenwriter Josh Singer to establish the film as a thriller. The material covered in the produc...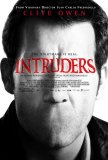 Intruders
After watching Intruders, I was forced to ponder a question: Why do so many horror movies that begin with promise fall apart in the final act? Intruders is the latest example of what has become a trend: scary films adept at drawing viewers in but i...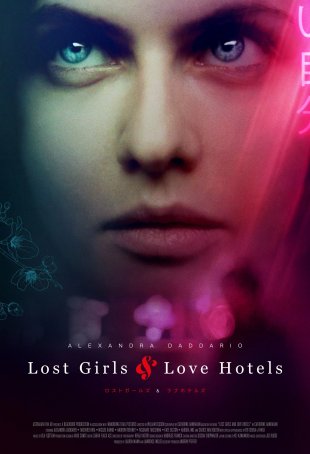 Lost Girls and Love Hotels
If nothing else, the film's title is accurate – this is indeed a tale of Lost Girls and Love Hotels. As much an exploration of the two faces of Japan as it is a chronicle of the sordid tragedy of one woman, the film suffers from an overly-...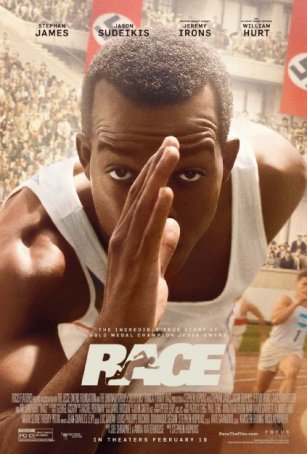 Race
Race doesn't challenge our expectations of what constitutes a competent bio-pic. Opting for a straightforward telling of a (mostly) true story, the filmmakers have moved forward with an abundance of reverence. I'm reminded of 2013's...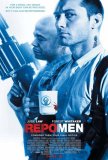 Repo Men
Repo Men feels like it was cobbled together using pieces of other, often better motion pictures. I could provide a list of titles but it would be more comprehensive simply to state that if a movie is set on a less-than-optimistic future Earth, some...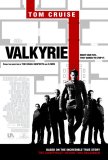 Valkyrie
Going into this film, I wondered whether the filmmakers would succeed at generating tension out of an event whose outcome is so well-known. Even those with only a rudimentary knowledge of history are aware that Hitler did not die as the result of ...