Movies starring Kevin Mcnally De-Lovely
As a bio-pic, De-Lovely is pretty standard, run-of-the-mill stuff (albeit with an interesting framing device). However, as a "best hits" collection of Cole Porter's music, it is unparalleled. With approximately two-dozen of his tunes performed by... Pirates of the Caribbean: Dead Man's Chest
Before Pirates of the Caribbean: The Curse of the Black Pearl was released, its arrival was greeted with skepticism. After all, this was a movie based on a theme park ride. The production went on to be one of the best reviewed motion pictures of ...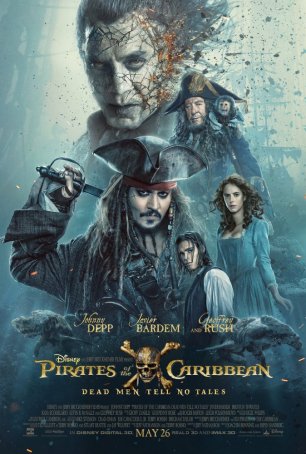 Pirates of the Caribbean: Dead Men Tell No Tales
Dead Men Tell No Tales is the fifth entry into a veteran franchise that may finally have run out of both ideas and box office clout. Concerning the latter, this movie isn't expected to do the same kind of business as any of the previous Pira...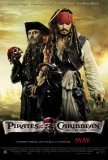 Pirates of the Caribbean: On Stranger Tides
Seen in IMAX 3-D. The fourth Pirates of the Caribbean movie represents a perfect encapsulation of what the summer sequel tent-pole has become: a half-baked casserole of recycled elements from past installments of the franchise tossed together wi...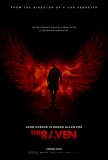 Raven, The
If Sherlock Holmes can be a yesteryear James Bond and Abraham Lincoln can be a vampire slayer, then who's to say that Edgar Allan Poe can't be the world's most literate consulting detective? With a script co-written by Shakespeare (Hannah, that is)...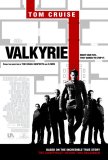 Valkyrie
Going into this film, I wondered whether the filmmakers would succeed at generating tension out of an event whose outcome is so well-known. Even those with only a rudimentary knowledge of history are aware that Hitler did not die as the result of ...