Movies starring Hanna Alstrom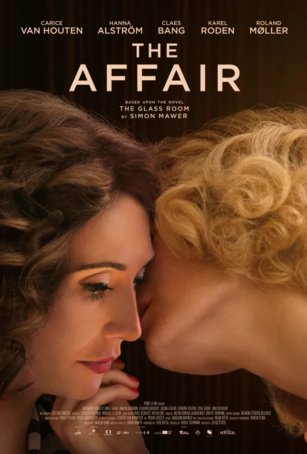 Affair, The
The Affair is a tale of thwarted romance that spans decades. It aims to be an epic saga illustrating how war, governmental policy, cultural shifts, and geography place invisible barriers that keep two lovers apart for a generation during the m...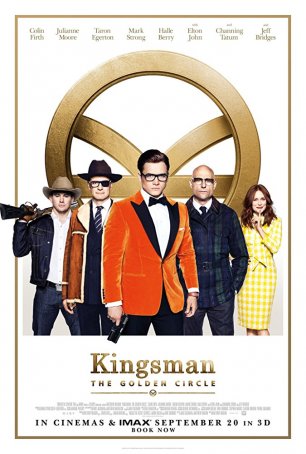 Kingsman: The Golden Circle
2014's Kingsman: The Secret Service achieved a surprising level of success not because it offered anything groundbreaking but because its anarchic energy and deadpan wit made familiar story elements seem fresh. For the sequel, The Golden Circ...