Movies starring Taron Egerton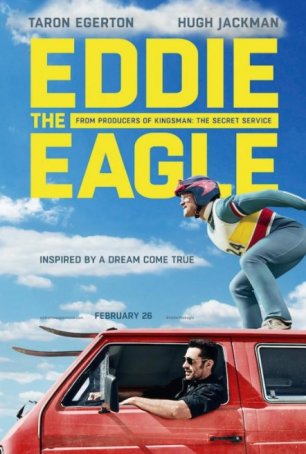 Eddie the Eagle
Eddie the Eagle is a classic "underdog overachieves" sports story complete with all the trappings. It's the kind of film that pulls out all the stops to get an applauding audience to its feet. Terms like "feel good" and "upbeat" apply. ...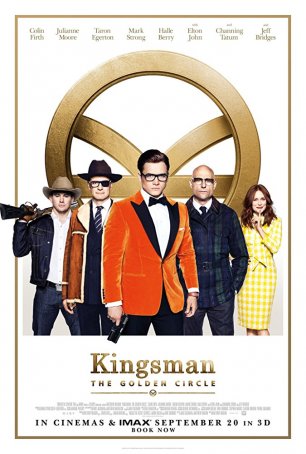 Kingsman: The Golden Circle
2014's Kingsman: The Secret Service achieved a surprising level of success not because it offered anything groundbreaking but because its anarchic energy and deadpan wit made familiar story elements seem fresh. For the sequel, The Golden Circ...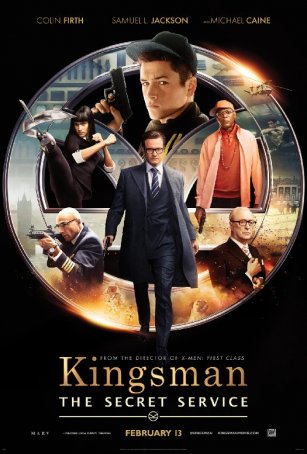 Kingsman: The Secret Service
Kingsman: The Secret Service is to the '60s British spy movie genre what Kick-Ass is to today's motion picture superhero movement. Part homage, part cartoonish spoof, and part high-energy actioner, Kingsman feels right at home with the likes ...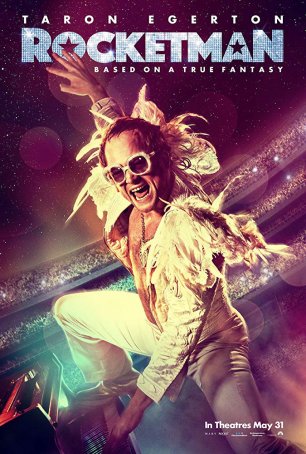 Rocketman
In 1988, Elton John released the album Reg Strikes Back. In addition to being his "comeback" following a period of stagnancy in the mid-1980s, it was a return to his roots and an acceptance of less flamboyancy on-stage and off. Clean and so...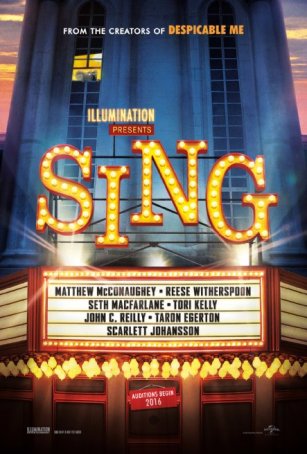 Sing
Sing, the final major animated film of 2016, can be described using six words: great soundtrack, generic story and artwork. After enjoying Disney/Pixar's strong animated slate this year (Zootopia, Finding Dory, Moana) with Focus' Kubo and...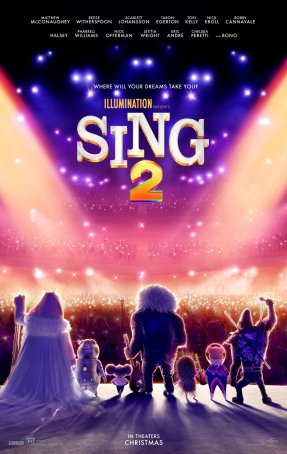 Sing 2
Back in 2016-17, the animated pop song cover-a-thon called Sing cashed in to the tune of $270M domestic/$634M worldwide. (Cue the "cha-ching" cash register sound.) A follow-up was a preordained ne...