Movies starring Rupert Friend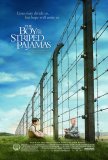 Boy in the Striped Pajamas,The
Possible Spoilers: Although this review does not explicitly reveal the ending of the movie, there are enough insinuations that one can make some assumptions about what might happen. The Holocaust is one of the great tragedies in recent human h...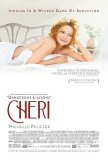 Cheri
Watching Cheri, I felt like someone had turned back the clock by about 15 years. The early-to-mid-1990s were a fertile time for literate, lavish adaptations of period piece literature, with frequent destinations being Europe between the early-1800...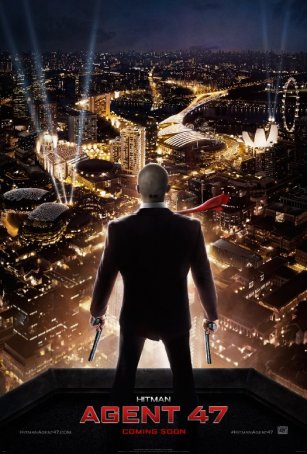 Hitman: Agent 47
Hitman: Agent 47 is an adaptation of a popular video game. It's also a reboot of a 2007 film. One might reasonably ask what this production does that wasn't accomplished in either of its other incarnations. The answer is: nothing. But that...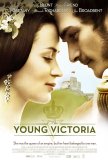 Young Victoria, The
The Young Victoria, which was selected as the closing film of the 2009 Toronto Film Festival (a position that often attracts mediocrity), isn't so much poorly made as it is uninspired. It's hard to determine whether the root cause is that the earl...