Movies directed by Morten Tyldum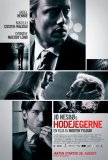 Headhunters
What starts out as a seemingly conventional caper movie quickly transforms into something that's anything but conventional, with bizarre twists, bloody mayhem, and a macabre sense of humor. All this with only five significant characters. Headhunter...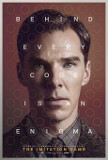 Imitation Game, The
We as a society tear down what we do not understand. We vilify and destroy people who are "different" because their differences make us uncomfortable. That message more than any other rings clear in the account of the life of Alan Turing (B...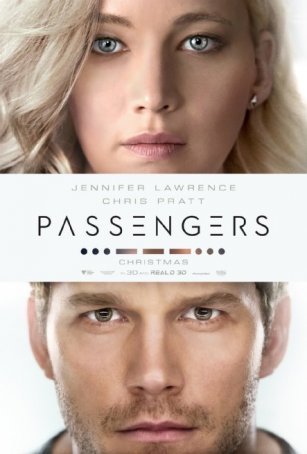 Passengers
Passengers is an art-house science fiction movie that somehow got made by a major studio with A-list stars. The film owes more to castaway stories than traditional spacefaring tales and, at least during the first half, it's ripe with existentia...