Movies starring Aksel Hennie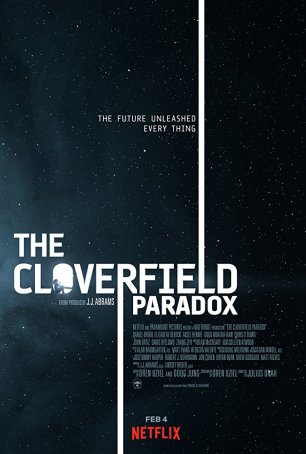 Cloverfield Paradox, The
The decision to release The Cloverfield Project direct-to-streaming (DTS?) is not only a glimpse of how the future may look for middle-budget movies but a win-win for Paramount Pictures and Netflix. The studio has found a way to offload a whit...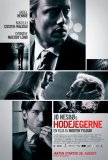 Headhunters
What starts out as a seemingly conventional caper movie quickly transforms into something that's anything but conventional, with bizarre twists, bloody mayhem, and a macabre sense of humor. All this with only five significant characters. Headhunter...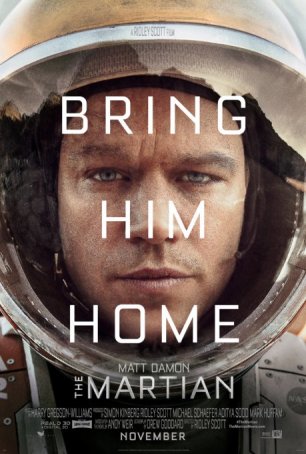 Martian, The
The Martian is the latest in a series of realistic science fiction films - movies that eschew the space opera elements of the genre and concentrate instead on believable aspects. Following in the wake of Christopher Nolan's Interstellar (and feat...