Movies starring Frances O'Connor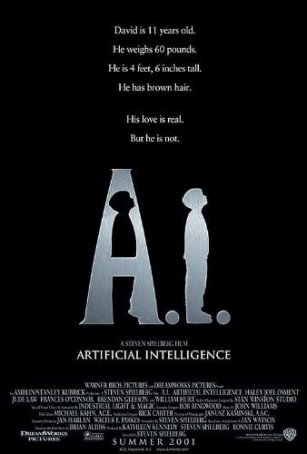 A.I.
At the time of its 2001 release, expectations were high, perhaps unreasonably so, for A.I., the first – and only – movie to bear the monikers of cinematic heavyweights Stanley Kubrick and Steven Spielberg. Yet, while A.I. is consistently i...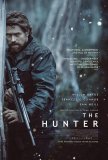 Hunter, The
In recent years, as cloning has become more readily accepted in popular and scientific circles, proposals (some more fantastical than others) have been suggested about how to return extinct species to the planet. Some, like using the DNA of a prese... Importance of Being Earnest, The
The chief pleasure to be found in any version of Oscar Wilde's play, The Importance of Being Earnest, is the dialogue, and Oliver Parker's re-interpretation is no different. All of the great lines are here: "The very essence of romance is uncertai... Mansfield Park
Mansfield Park has always been viewed as Jane Austen's most confounding novel. Scholars are divided over its literary merit, and many Austen-philes prefer to ignore its existence altogether, seeing it as a kind of "black sheep" in the author's cat...