Movies starring Haley Joel Osment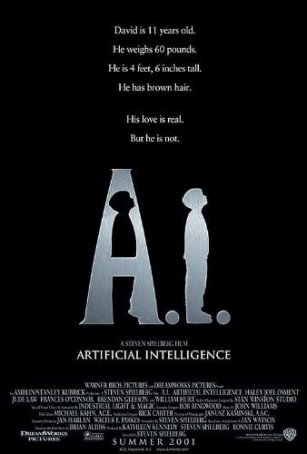 A.I.
At the time of its 2001 release, expectations were high, perhaps unreasonably so, for A.I., the first – and only – movie to bear the monikers of cinematic heavyweights Stanley Kubrick and Steven Spielberg. Yet, while A.I. is consistently i...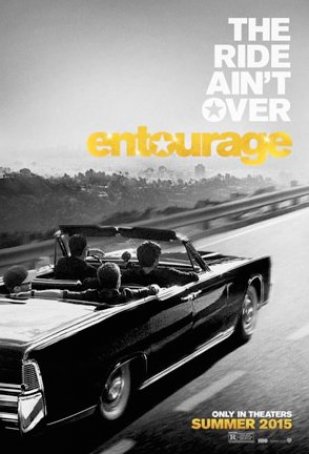 Entourage
If nothing else, Entourage (the movie) can be considered a faithful follow-up to Entourage (the TV program). That's good news for anyone who enjoyed the series up to the end and not-so-good news for those who lost interest along the way or never ...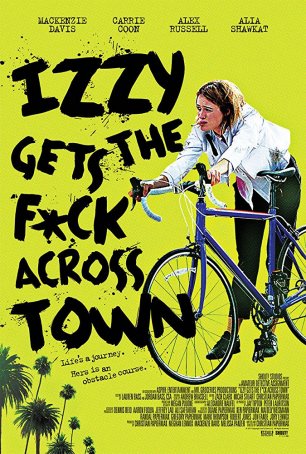 Izzy Gets the F*ck Across Town
Ever wonder what a mumblecore road trip might be like? Whether intentional or not, that's what Izzy Gets the Fuck Across Town feels like. (The "u" in the subversively titled film has been censored in posters and other marketing material ... Pay It Forward
Pay It Forward couldn't have more obvious aspirations if the filmmakers announced them. Featuring a top-notch cast; an adept script that meshes tragedy, light comedy, romance, and melodrama; and the kind of overall optimism that is a perfect tonic... Sixth Sense, The
With his third feature effort, writer/director M. Night Shyamalan has taken a huge step in the wrong direction. After showing great strides of maturity between his ineffective debut, Praying with Anger, and 1998's appealing Wide Awake, Shyamalan h...