Movies starring Kevin Dillon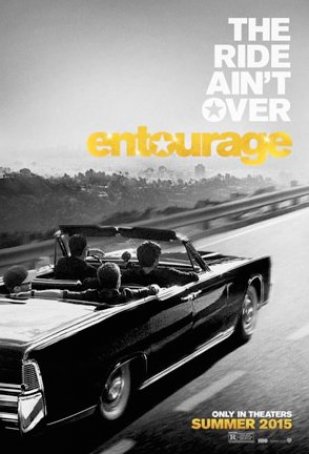 Entourage
If nothing else, Entourage (the movie) can be considered a faithful follow-up to Entourage (the TV program). That's good news for anyone who enjoyed the series up to the end and not-so-good news for those who lost interest along the way or never ...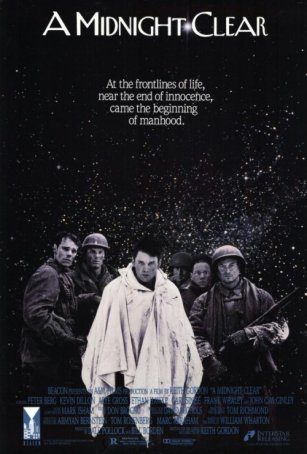 Midnight Clear, A
Spoilers Ahead!December 1944 in the Ardennes. The Battle of the Bulge is beginning. The snow is falling gently, coating everything in white. It's here that the members of a small American Intelligence squad find themselves holed up in an aban... Platoon
Since the end of the Vietnam War in the early 1970s, numerous motion pictures have attempted, with varying degrees of success, to capture one or more aspects of the most contentious American conflict of the 20th century. From this crop, three stand...