Movies starring Kevin Connolly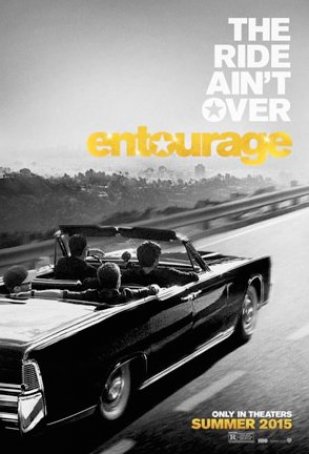 Entourage
If nothing else, Entourage (the movie) can be considered a faithful follow-up to Entourage (the TV program). That's good news for anyone who enjoyed the series up to the end and not-so-good news for those who lost interest along the way or never ...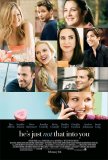 He's Just Not That Into You
He's Just Not That Into You seeks to mine the same vein of romantic comedy ore as Love, Actually - the multi-arc story in which characters cross each others' paths and interact in an attempt to show different facets of one emotion. Unfortunately, ...