Movies starring Elizabeth Mcgovern Buffalo Soldiers
During the summer of 2003, Miramax Films is courting controversy. First, with the release of The Magdalene Sisters, the distributor was accused of being anti-Catholic. Now, with the release of Buffalo Soldiers, the charge is one of being unpatrio...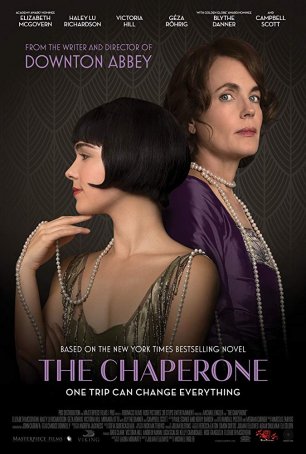 Chaperone, The
Despite being blessed with well-designed period sets and top-tier acting, this collaboration between Downton Abbey writer Julian Fellowes and director Michael Engler fails to take flight. I'm not one who normally issues demerits for a slow p...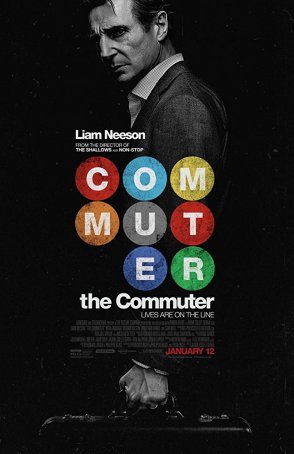 Commuter, The
It started ten years ago in 2008. Call it the "Liam Neeson Action Hero First Quarter Movie." With Taken, Pierre Morel and Luc Besson tried an experiment: put a suave, respected actor in a B-grade action movie and see how audiences reacted....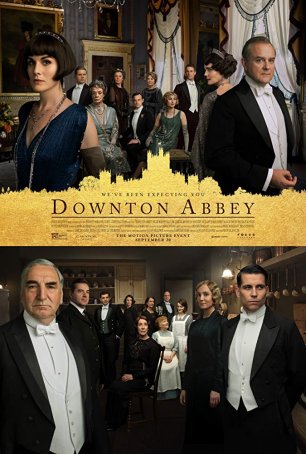 Downton Abbey
If you don't know who the Earl of Grantham is, you can probably stop here. If you don't know Lady Mary's tragic history, this movie may not be for you. And if you aren't breathlessly awaiting the next cutting quip from Lady Violet, the...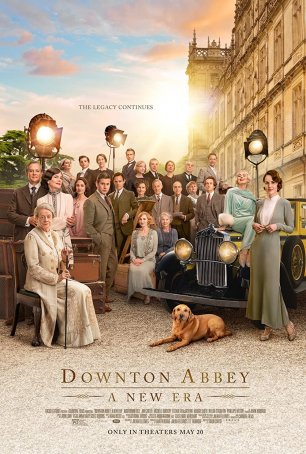 Downton Abbey: A New Era
The term "fan service" is often used in association with popular genre projects: Marvel films, Star Trek, Star Wars, and the like. The two Downton Abbey films (the first, released in 2019, and its sequel, A New Era) illustrate that even Ma... King of the Hill
During the Great Depression in Saint Louis, Aaron Kurlander's (Jesse Bradford) family is falling apart. His little brother has been shipped off to live with an uncle, his sick mother (Lisa Eichhorn) has been admitted to a sanitarium, and his f...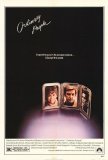 Ordinary People
The passage of time often impacts how films are viewed. Some, like Citizen Kane, evolve from being modest successes into masterpieces. Others, like Robert Redford's Ordinary People, do not fare as well. Lauded by critics and the Academy alike, O...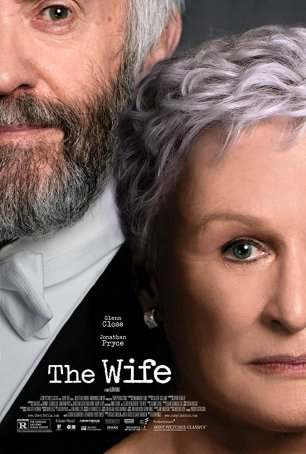 Wife, The
Watching The Wife, I was reminded of how movies used to be. Back in the 1990s, something like this would have been common: an engaging story anchored by two powerful performances. Glenn Close is as good as she has ever been (although I would p...