Movies starring Max Irons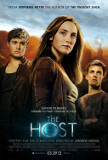 Host, The
Sometimes with a movie like The Host, it's tough to determine whether the fatal flaws lie in the source material or the adaptation. Considering that the author of the source material is Stephenie Meyer, who singlehandedly defanged vampires and decl...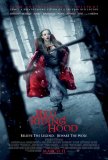 Red Riding Hood
At least the werewolves in Red Riding Hood have teeth and, when in human form, they don't parade around shirtless. Alas, wearing the PG-13 like a Scarlet Letter, the movie advertises an absence of true horror. Even Lon Cheney Jr.'s Wolfman was scar...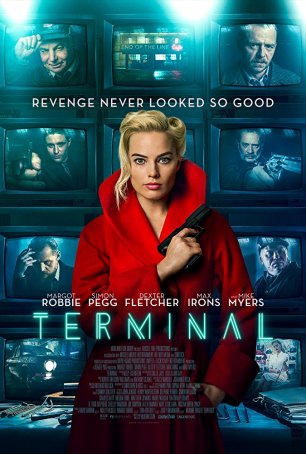 Terminal
At its best, Terminal is a tasty, tangy parfait – a kaleidoscope of neon-tinged visuals and a twisty storyline with a tortured time line. The glue that holds everything together is Margot Robbie's high-energy, off-kilter performance, influ...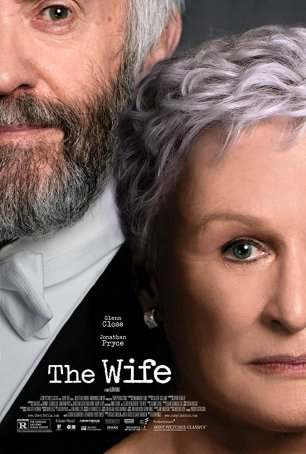 Wife, The
Watching The Wife, I was reminded of how movies used to be. Back in the 1990s, something like this would have been common: an engaging story anchored by two powerful performances. Glenn Close is as good as she has ever been (although I would p...